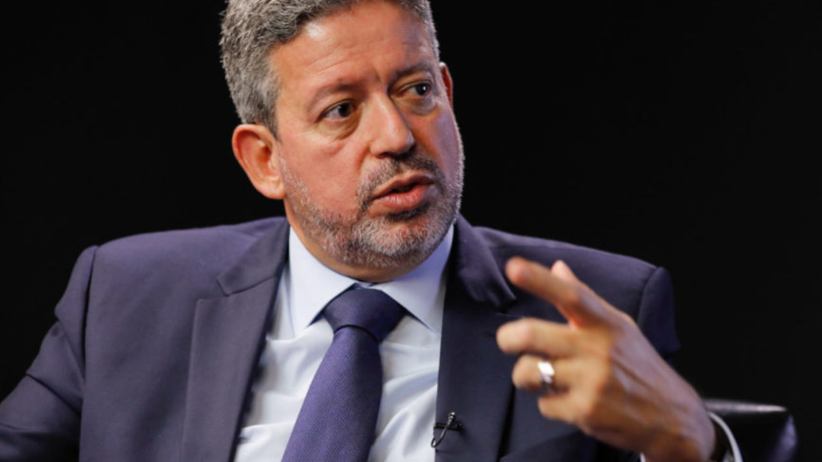 Arthur
Lira
, the president of the Brazilian Chamber of Deputies, is
pressing
for lawmakers to move forward on
gambling expansion
in the country. He reportedly met with other legislators this week to determine if gambling regulation can be discussed.
BNL Data
, a Brazilian gaming news outlet, has reported Lira as saying that the
proposal
will
feature
in this week's
delegation schedule
Lira, as well as Ricardo Barros, the head of the Government in the Chamber, have come up with a plan that will result in a sufficient response to allow debate on the proposal written by Deputy Felipe Carreras. Carreras has been the most active in pushing for a regulation of the entire gaming industry in Brazil.
Carreras was to bring the project to a plenary session by February 28. Lira says that everything is set up for a ballot, with the exceptions of the final changes made to Carreras' text. He also noted that the person responsible for the project's draft is adding final details to avoid more modifications and to "improve" the document.
Lira is trying to get a legalization project for casinos in the nation after numerous twists, turns, and years of illegal activity in the industry.
According to the Chamber's President, the proposal is ready for a vote. He stated that gambling had not been discussed at the previous meeting of party leaders. However, the topic was brought up enough times in 2021 and an agreement was reached to vote in early 2022.
Lira met with opposition groups halfway in order to add two projects to the legislative agenda. The meetings were an effort to gain support so his bill might be approved.
Even if the vote is passed and the proposal is approved by the Senate, there's still one big hurdle to overcome. Brazilian President Jair Bolsonaro repeatedly stated that he would veto any bill that regulates gambling in Brazil. If he does, Congress can reverse the decision but would need to receive massive support from legislators.
Gambling expansion in Brazil would not only create revenue, but it would create employment. Directly, according to previous studies, 700,000 positions would immediately become available. Over time, as many as 1.3 million new jobs would be created.