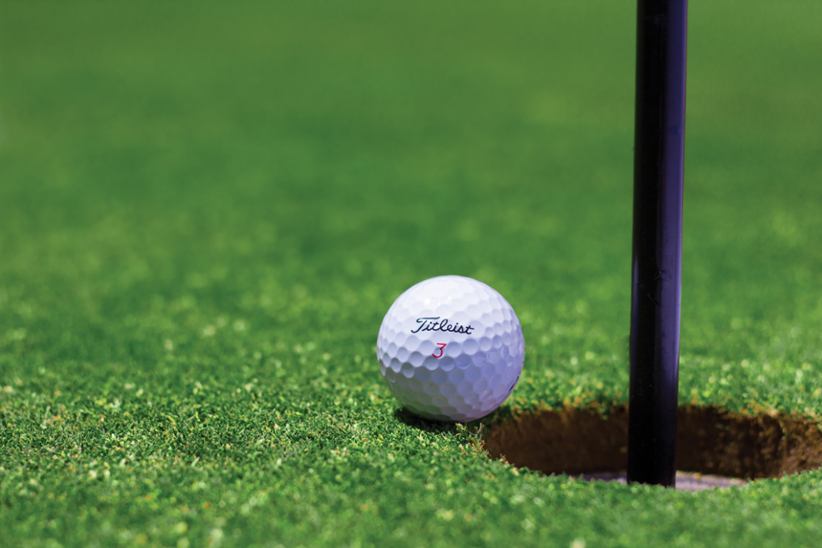 BoyleSports has been chosen as the title sponsor for Spotlight Sports Group's weekly golf programming, featuring a number of analysts and high-profile figures from the world of sports. The show, which is aired weekly, focuses on high-profile golfing events such as the DP World Tour and the PGA Tour and approaches the events from a betting point of view.
The programming is available as part of the Racing Post's YouTube Channel and features other media of distributions as BoyleSports seeks to engage with more sports bettors who may have an interest in participating in various golf betting contests.
Through this partnership, both companies seek to expand and consolidate their footprint in the world of golf by creating added value for consumers. BoyleSports brings a valuable product to the table as the company has spent a lot of time and effort to ensure that it understands golf fans better and can provide a product that is tailored specifically to their needs.
Company head of communications Leon Blanche was confident that BoyleSports' involvement with golf will lead to a revolution in the way in-play golf betting features reach customers and add more value to the overall experience. BoyleSports is looking forward to adding its value to "The Sweet Spot," the Spotlight Sports Group's flagship golf programming.
Spotlight Sports Group chief commercial officer Sam Houlding expressed confidence in the new tie-up and what it would mean for the businesses and the target audiences. Sports fans can expect to get more excellent video content through the weekly shows by Spotlight and BoyleSports' in-house talent will further contribute to creating a product that is truly worth consumers' time.
Houlding was confident that Spotlight delivers on the content quality that leads to better engagement across the board and having this opportunity to engage with BoyleSports' growing audiences in the United Kingdom and Ireland was just another excellent move for the group.
Meanwhile, BoyleSports has been growing its geographical footprint to feature new and promising markets. BoyleSports teamed up with Aspire Global at the beginning of the year to break ground into the Netherlands, a highly-regulated and promising new European betting market.
The Irish bookmaker chose Aspire Global for its technological partner and tapped into the latter's full-stack product to power up its offer in the Dutch market and bring sports betting markets to local sports fans.
Image credit: Unsplash.com