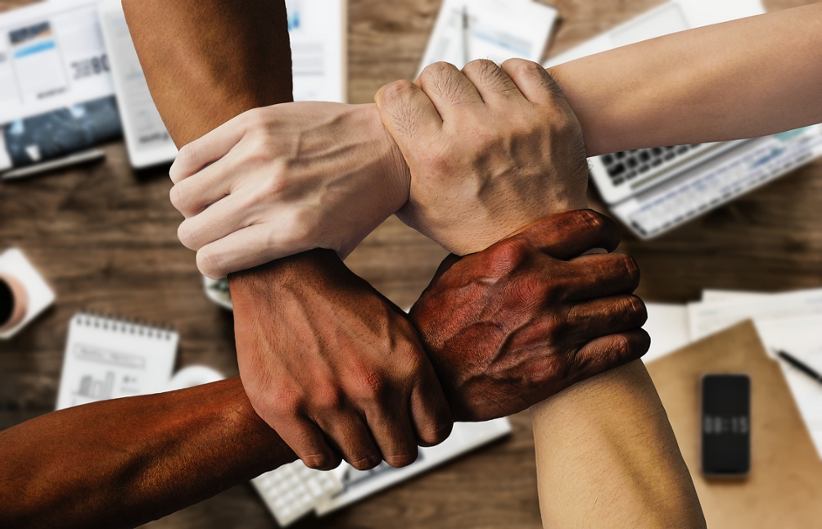 In light of the start of the Safer Gambling Week, the Betting and Gaming Council (BGC) revealed that it joined forces with the regulator, the UK Gambling Commission, and the government to support safer gambling. The initiative is organized by the BGC in collaboration with the Bingo Association, as well as BACTA
Monday marked the start of the Safer Gambling Week. The initiative is set to run from October 17 through October 23, 2022. During this time, gambling operators, the gambling regulator, the BGC and other organizations have joined forces to raise awareness of safer gambling. At the same time, the initiative seeks to promote the use of responsible gambling tools and provide invaluable support and advice for people who need it.
This year marks the fifth year the Safer Gambling Week has taken place. Last year, the campaign helped raise awareness of responsible gambling tools which resulted in an increase of 17% in the use of such tools. Overall, the initiative in 2021 reached 24.5 million people, marking a 16% increase when compared to the year before. Now, the Safer Gambling Week is expected to have an even deeper impact and help more people.
In a statement released on October 17, 2022, Lucy Powell, Shadow Secretary of State for DCMS, commented: "The Safer Gambling Week campaign is an important initiative to promote gambling awareness and to prevent problem gambling." She welcomed all gambling operators that agreed to take responsibility and participate in this vital initiative.
Michael Dugher, BGC's Chief Executive added: "We know that at 0.2%, rates of problem gambling have fallen and are low by international comparisons, which is welcome news, but Safer Gambling Week is further evidence of the regulated industry's determination to keep raising standards."
He explained that responsible gambling tools help millions of people enjoy safe and responsible gambling entertainment. Dugher pointed out that raising awareness of responsible gambling tools such as deposit limits and time limits is one of the goals during the Safer Gambling Week. In conclusion, BGC's boss explained that offering advice, support and help is incredibly important for people affected by problem gambling.
The UK Gambling Commission's Chief Executive, Andrew Rhodes, said: "Any opportunity to shine a national spotlight on the importance of gambling safely and securely is important." He acknowledged that during the Safer Gambling Week, operators can discuss the best options to promote responsible play and increase the protection for their users. "The safety of customers should be at the heart of each and every decision operators make," said Rhodes in conclusion.
Image credit: Pixabay.com