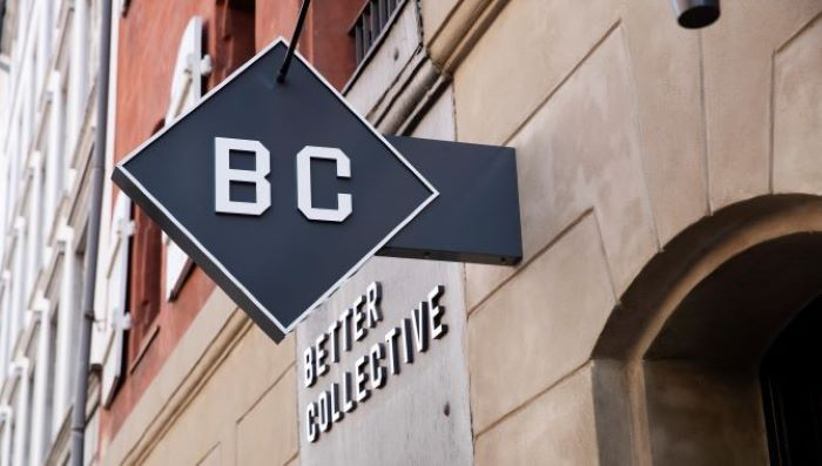 Better Collective saw its revenue for the first-half of 2021 skyrocket 118% year-on-year, as the sports betting scene returned to normality following the pandemic.
The affiliate's revenue for the first six months of 2021 up until 30 June reached €78.8m ($92.4m), with EBITDA increasing 64% to €25.9m. Cash flow from operations was up 37% to €27.2m, while the number of new depositing customers (NDCs) grew 99% exceeding 371,000.
Operating profit for the sports betting media company increased from €11.9m a year prior to €16.5m for H1 2021, with profit after tax improving from €8.6m up to €10m.
In terms of Q2, Better Collective's revenue rose by 162% compared to 2020, up to €40m with organic revenue growth increasing by 47%. EBITDA was up 90% to €12.7m with cash flow from operations improving 7% to €11.1m. NDCs saw a record quarterly growth of 179%, reaching 197,000. Meanwhile, operating profit was down slightly from €5.3m in 2020 to €5.1m, while profit after tax also fell from €3.9m to €1.7m.
Since the reporting period, the affiliate mentioned that July revenue was more than double that of 2020 reaching €12.4m, while it's full-year financial targets remain the same.
Better Collective Co-Founder & CEO Jesper Søgaard said: "Q2 marks yet a record quarter in terms of revenue and NDCs delivered to our partners. At the same time, we continue to record strong profitability and cash flows."
"The strong performance is especially driven by the US business, and by our media partnerships that saw breakthrough performance during Q2. The peak of the quarter was the closing of our largest acquisition to date, Action Network, which is a game changer and consolidates our leading sports betting media position in the US."
Among the highlights for Better Collective during Q2 was the acquisition of sports media platform Action Network for $240m, to boost its presence in the US. Also, former NetEnt CEO Therese Hillman was elected as a new board member of the affiliate in March.
Alongside those highlights, the significant revenue rise coincides with what has been a normalised sporting calendar during 2021, with the 2020 UEFA European Championships also taking place this summer. This is compared with the disruption and suspension of worldwide leagues from March to the summer of last year, which saw the company generate revenue of just €15.3m in Q2 2020.
Image: Shutterstock