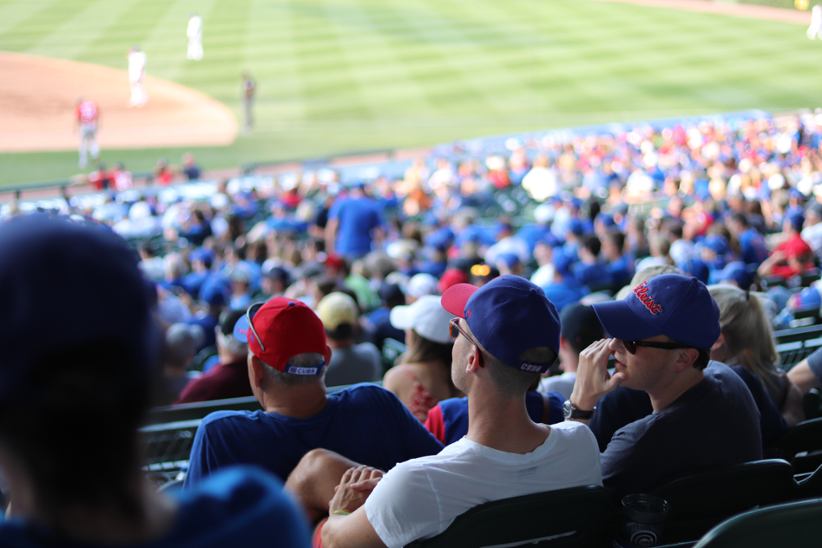 Betr was launched as a company dedicated to offering newer generations a fresh way of betting, concentrating on the "micro betting" segment. Now, the company set up by Joey Levy and Jake Paul, is looking to play in the big leagues by rolling out core markets that have zero-percent margin on pre-match wagers for the ongoing March Madness college basketball tournament, and beyond.
The company is expanding into both pre-match and in-play betting options, offering consumers to choose from selections such as "team to win," "team to win by how much," and "totals." Commenting on the company's plans, Betr CEO and Founder Joey Levy said that the original goal was to bring the platform online as soon as possible, hence why Betr had first focused on micro betting.
The launch was used as a litmus test to get more data and feedback and establish the brand's visibility and reach. Levy said that Betr is the first direct-to-consumer operator to differentiate its product experience and stand out from the rest of the competitors. In Levy's assessment, Betr has been successful with its initial phase rollout plans and was now moving on to establishing a more dedicated coverage that would see it operate on parity with incumbent operators.
Levy confirmed that Betr would be looking to expand into parlays, props, and many other betting experiences that consumers can already access at other websites. He said:
"I am also happy to share that this initial set of core markets will be powered by Simplebet, who has been a key technology partner to Betr to date."
The executive said that the rollout of its core markets is backed by Simplebet, helping Betr remain at the forefront of the betting experience. Betr has already been rolling out in several big markets in the United States, with a successful launch in Ohio, and the company pending launches in both Massachusetts and Virginia before long.
Betr is already running some interesting promotions for March Madness, including the "Beat Derek's Bracket" challenge which sees sports fans try to get a solid score on their NCAAB tournament betting predictions. Meanwhile, Betr remains equally dedicated to maintaining a responsible gambling framework, which the company says it excels in.
Betr uses a set of tools to help consumers remain protected, including deposit limits and cool-off periods. All in all, the company is coming prepared for the mainstream sports betting market.
Image credit: Unsplash.com