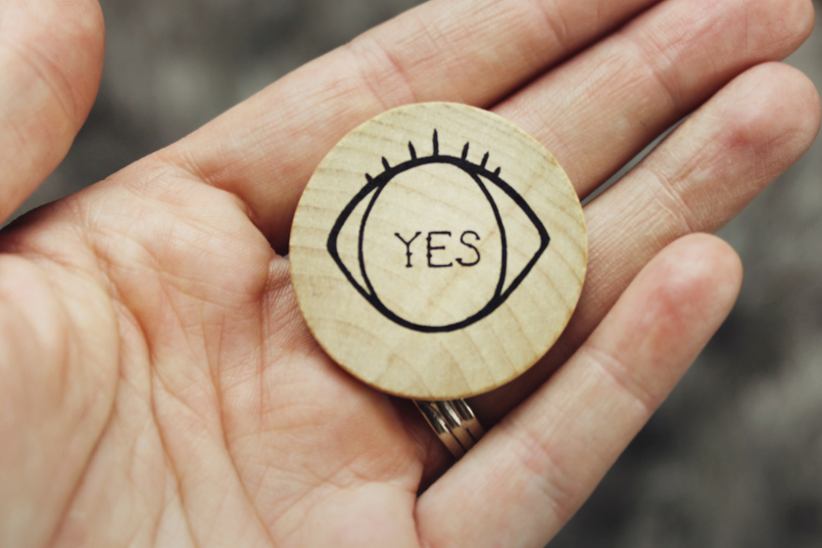 Hailed as the most wagered-on event in the United States, March Madness is getting underway on Tuesday, with betting companies expecting a solid windfall now that more than 33 states and Washington DC offer legal gambling. The American Gaming Association estimates that more than $15.5bn will be wagered on the outcome of the NCAA Men's Division I Basketball Tournament.
And, while bettors are trying to boost their satisfaction from the event, and even win some money, BetMGM has announced that it will award up to $10m to the player or players who manage to get a perfect 2023 Men's Basketball Championship.
The company will do so through its free-to-play challenge which will allow sports fans to bet on the outcome of 2023 Men's Basketball Championship bracket without using money, with users vying for the grand prize of $100,000 for the most accurate bracket. Commenting on this launch, BetMGM CEO Adam Greenblatt said:
"BetMGM has a lot to offer sports fans during the year's most exciting month of basketball We've built phenomenal destination sportsbooks and now, with our mobile app being available in more markets than ever, we look forward to matching the excitement of the season with a major bracket contest."
In order to participate, players only need to log into the BetMGM mobile app and select bracket entries. If no perfect bracket is guessed, then the player or players who have accumulated the most points will be awarded with up to $100,000, the press release detailing the contest explains.
Apart from the free-to-play game, every time BetMGM players visit the app, they will get odds boosts and parlay boost tokens along with bonus bets and parlay tokens for select games. The company is also running new customer promotions as there will be 18m more sports bettors according to the American Gaming Association this year.
All of this and more will be provided while BetMGM observes the strictest and safest practices of responsible gambling. All customers are protected under the ongoing MGM Resorts and BetMGM program licensed by the British Columbia Lottery Corporation, GameSense, which is designed to tackle problem gambling and help people struggling with this issue find the help they deserve.
Image credit: Unsplash.com