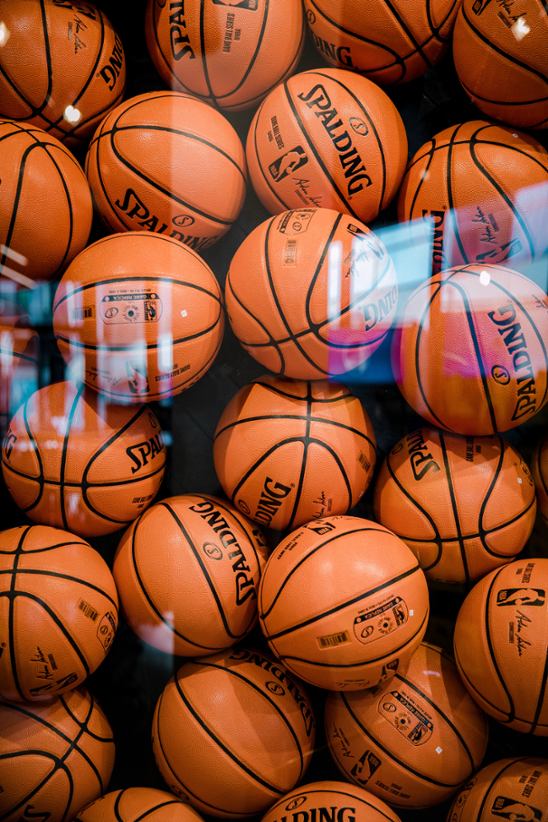 March Madness is going to prove one of the biggest betting events this year, with the American Gaming Association (AGA) putting the numbers ahead of interest in the Super Bowl. According to the industry group, at least some 68m Americans are going to be wagering on the NCAA Men's Division I Basketball Tournament.
These numbers are part of a new survey released by the organization, which expects the total betting handle on the event to reach the staggering $15.5bn in the period through the end of March. AGA has outlined some of the key metrics that players can look forward to.
For one, the organization expects some 31m Americans to place their wagers through a bookmaker, retail sportsbooks, and most commonly – with a licensed online betting site, which is now possible in dozens of states, and most recently, Massachusetts, which rolled out mobile betting operations last Friday.
Another 21.5m people will be betting in a more relaxed setting with and against their friends and not take betting as seriously. However, a total of 56.3m American adults will be taking part in a bracket contest. Commenting on the expected uptake in the activity, AGA President and CEO Bill Miller said that March Madness is America's most wagered-on event, and it is bound to remain so.
Miller though stressed that the best part about the latest edition was the opportunity to bet legally with a verified and trusted gambling site. More than half of all American adults, Miller explained, now had access to a licensed betting option – a process that began five years ago with the overturning of PASPA by SCOTUS.
Meanwhile, there has been many new bettors turning up according to AGA. Based on the organization's latest survey, at least three-quarters of everyone betting will be new to the activity. Massachusetts, Kansas, and Ohio have all launched their betting operations, adding a lot of fresh blood to the activity.
Meanwhile, the event itself will take place over three weeks featuring 67 games, so a lot of action will be going on before long. AGA has welcomed these trends, but it has also reminded that responsible gambling should remain the utmost priority. In places such as Massachusetts, many sportsbooks have already been fined and issued penalties over failures to safeguard customers.
The need for unfaltering regulated gambling that promotes safe and responsible practices remains unchanged, AGA's boss insists. Presently, 33 states and Washington, DC are currently live and offer legal sports betting markets. AGA is going to be big.
Image credit: Unsplash.com