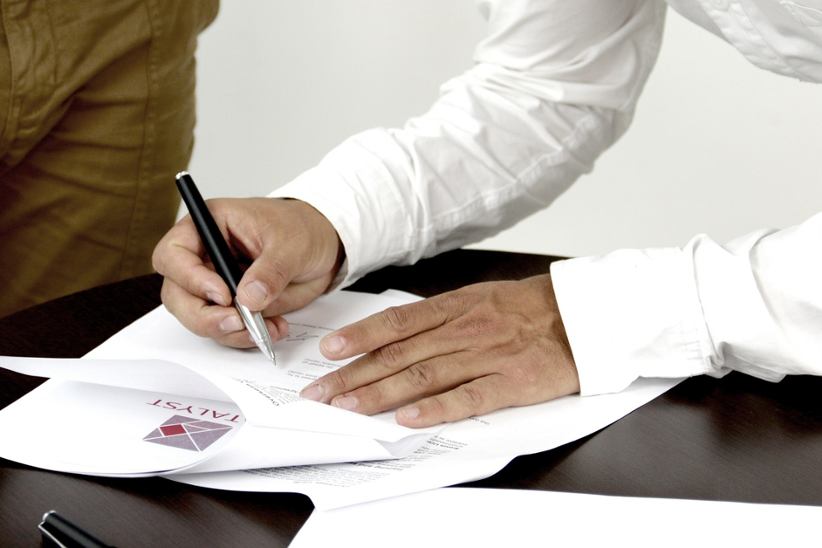 Earlier this week, the gambling regulator in Massachusetts, the Massachusetts Gaming Commission (MGC), voted and approved Penn Sports Interactive's (PSI) sports betting license for its Barstool Sportsbook. Thanks to the license, the sportsbook is now one of the three betting operators that have secured a temporary license for sports wagering.
The statewide expansion of sports betting began following the US Supreme Court ruling against PASPA in 2018. Before that, the activity was restricted to a single state, but the Court's decision enabled more states to introduce sports betting. The only requirement was that the lawmakers needed to legalize the activity and implement the necessary regulation.
Since 2018, much has changed and by now, according to the American Gaming Association, sports betting is available in some form in 32 states, as well as DC. The lawmakers in Massachusetts legalized the activity last summer, yet the official launch is yet to be determined.
A part of the process mandatory before launching the sports wagering market is licensing. With three operators receiving a temporary wagering license, the retail sports betting market may launch by the end of the month. On the other hand, the introduction of mobile and online sports wagering can be expected in March, yet a solid date isn't confirmed currently.
MGC's decision to award Penn's Barstool Sportsbook with a license came after multiple public meetings. Still, upon voting, the regulator unanimously approved that "PSI preliminarily suitable for a temporary Category 3 sports wagering operator license," a statement reveals. However, it's important to mention that the approval came along with a condition.
Primarily, the MGC wanted to probe Barstool Sportsbook's branding and wanted the operator to collaborate during this investigation. Additionally, the regulator wanted the licensee to "provide material updates to the IEB relative to proceedings discussed during executive session and provide the MGC with diversity goals for workforce and supplier spend."
Another condition set by the MGC involved the age of the individuals attending different events. The regulator wanted the licensee to ensure that "no persons under the age of 21 will be permitted entrance into any live Barstool College Football Show events."
PSI's Category 3 license will be tethered to Plainridge Park while the company itself is expected to undergo a complete sustainability review by the regulator. "Following a temporary license being granted, PSI must obtain an operations certificate and meet additional conditions before they can accept wagers on approved sporting events," explained the MGC in conclusion.
Without any doubt, the temporary license marks an important step for PSI. Now, all that's left to be done is for Massachusetts to finalize the process and launch its sports betting market, becoming the latest state to offer legal sports wagering.
Image credit: Pixabay.com