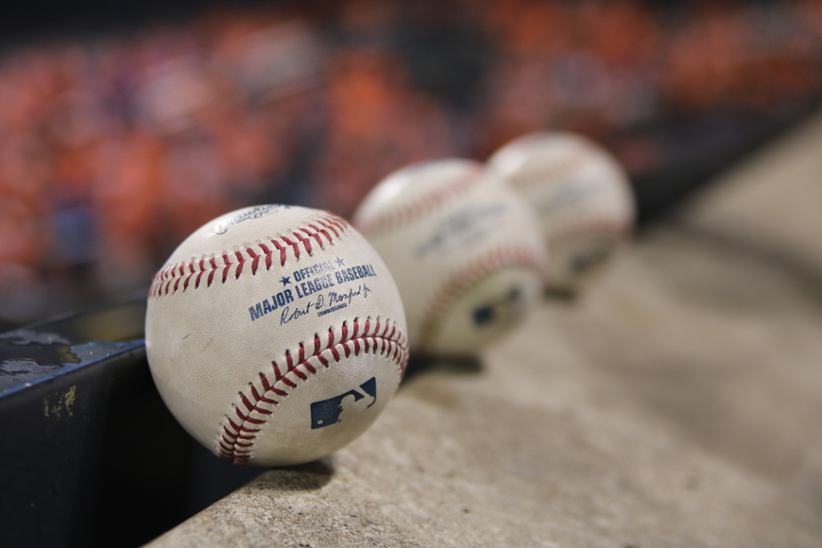 Major League Baseball (MLB) has become the latest sports organization to join forces with the American Gaming Association (AGA) which is running the "Have A Game Plan. Bet Responsibly" campaign designed to educate fans about the dangers of problem gambling, but also focused on helping boost awareness for regulated gambling products and their unregulated counterparts.
MLB is working with the National Council on Problem Gambling (NCPG) to also help bolster these efforts. The news was welcomed by MLB EVP of Business Development Kenny Gersh who said that the league is fully committed to tackling gambling harm. Gersh added:
As legalized wagering continues to grow across the country, MLB is committed to ensuring that fans who choose to wager also have the tools and resources necessary to bet responsibly.
Gersh welcomed the partnership opportunity with both the AGA and NCPG and said that the organization had valuable resources that they provided readily. As a result, MLB is able to drive further awareness for responsible gambling.
This will include "Have A Game Plan" messaging that will be broadcast on linear TV and digital media channels with the first such broadcasts during the 2022 Postseason. All of the participating 30 MLB clubs will have the opportunity to support the initiative and join if they are equally interested in promoting safe and responsible gambling messages.
In fact, some MLB teams are also seeking to secure betting rights and licenses for some states in the USA. AGA SVP Casey Clark welcomed the opportunity and said that MLB understands the importance of promoting responsible gambling messages at a time when legal sports betting has expanded rapidly across the country.
Gambling responsibly is a fundamental part of the experience, Clark noted. "Welcoming Major League Baseball as a Have A Game Plan partner is a milestone for the campaign and responsible gaming efforts nationwide," he explained.
MLB is also one of the first organizations to ever join a responsible gambling association. The league first partnered with the NCPG in 2005. The league has received nothing but praise from NCPG Executive Director Keith Whyte who has applauded the organization as a trusted and committed partner.
"If gambling becomes a problem, knowing the resources for help is crucial. MLB's extensive reach will make a significant impact in raising awareness of the National Problem Gambling Helpline and the resources available for treatment," Whyte concluded.
Overall, the American Gaming Association has been optimistic about the gambling industry. AGA is also similarly focused on reducing the reach of the offshore gambling market in the United States, which it is reporting has been successful in doing.
Image credit: Unsplash.com