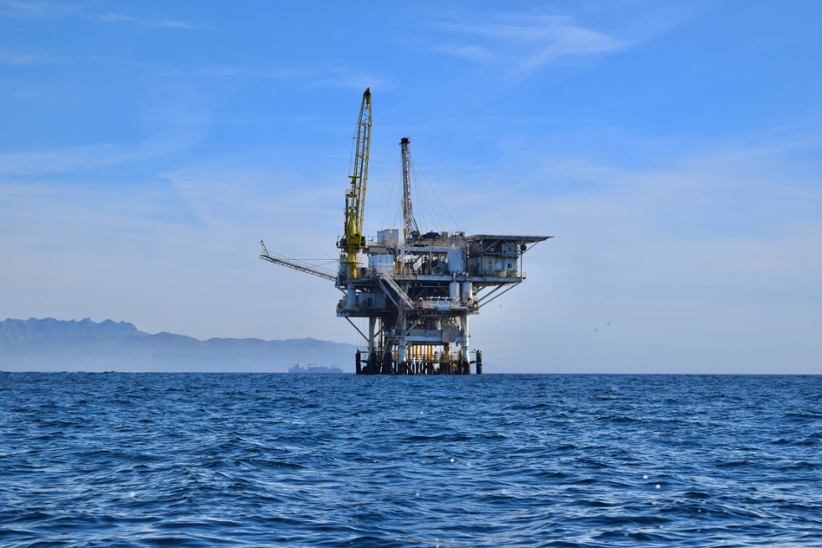 The news that 46.6m US sports fans will be able to place a legal wager on the outcome of this year's NFL games, and the Super Bowl in February, is definitely encouraging. It's encouraging because it indicates that a $150m offshore gambling market is dwindling but it's not dwindling fast enough, argues American Gaming Association President Bill Miller in a letter to the Wall Street Journal.
His letter is a response to growing concerns that anti-money laundering measures used by the gambling industry in the US today could be overwhelmed by the rapid pace of gambling legalization whereby – it is argued - operators do not meet industry standards set out by banking and financial institutions for example. Miller, though, isn't convinced and in fact, argues that AML commitments are increasing across the industry.
Regulation has been part of this. In his letter, he argued that there have been numerous improvements in ensuring that AML standards are met, which now "include programs to monitor for financial anomalies, rigorous background investigations to obtain and retain a gaming license, highly trained compliance professionals, and millions of dollars spent on technology that enhances Know Your Customer efforts."
However, he is also confident that lawmakers can do more to take on the offshore gambling market which continues to thrive. Even though its share is clearly dropping, the number of people who engage with such "predatory" and unregulated gambling websites is high and it remains high. He argued that legal gambling is obligated by law to fight financial crime aggressively, but the same could not be said about offshore companies.
He said that such offshore websites are an open door for criminals and that the Treasury Department has been launching a number of investigations into those websites. However, more still needs to be done to ensure that consumers are safe, and this will be where lawmakers need to step up.
The industry itself, Miller said, was prepared to withstand AML risks, but there was no reason to believe that offshore operators would ever seek to maintain the same standards. AGA has launched an educational toolkit to help operators. The "Stop Illegal Gambling" solution helps operators to integrate awareness messages about offshore gambling and how consumers can avoid it.
According to the organization, 55% of people who participated in a survey AGA conducted have participated in illegal offshore gambling websites while believing that they were playing at a regulated website. The offshore industry, which AGA said was worth $150bn in 2018, seems to be thriving and tarnishing the reputation of established gambling websites.
Image credit: Unsplash.com