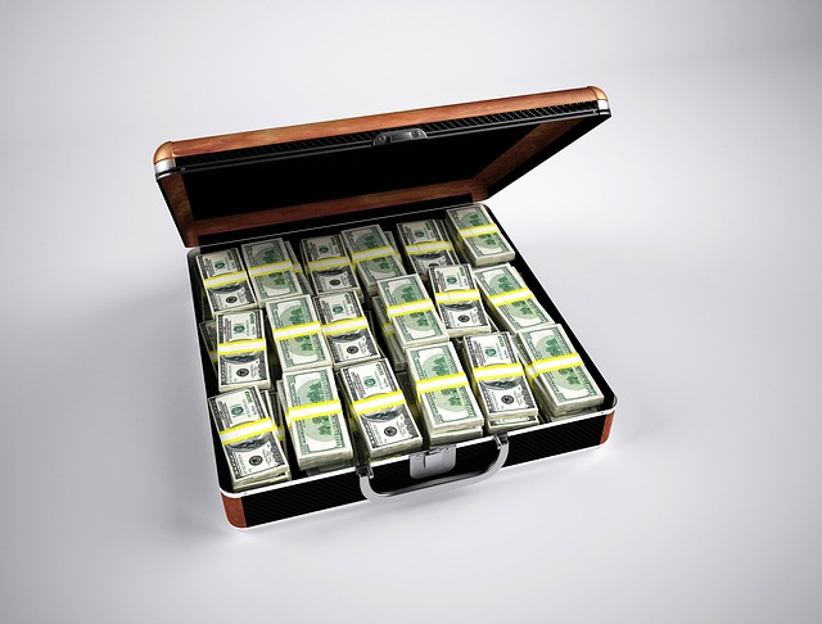 Star Entertainment Group has announced that it will pay AU$13 million (9.2 million) in underpayments for current and former employees. The payout comes as part of a larger review of the company's operations, including scrutiny over how wages were paid during the COVID-19 pandemic.
A six-year retrospective wage review of salaried employees revealed that wages were being underpaid. Some team members' annual salaries were "not sufficient" to cover their entitlements, overtime and penalty rates.
Star will take a provision for AU$13 million ($9.22 million) in its 1H FY2020 accounts to cover the expected cost of remediation. This includes interest and back payments.
The company stated that it had informed the Fair Work Ombudsman (UWU) of its decision. It also noted that it has "improved processes, systems, and training," and that it has a plan to ensure that salaried employees' salaries are correct going forward.
Matt Bekier, Star's CEO and managing director, added, "We apologise to any team member impacted by the payment shortfall and we are committed to doing the right thing by acting transparently. Our priority is to address this issue and to ensure that it doesn't happen again."
Star is facing a public inquiry beginning in March because of this error. This is part of a regular review of The Star Sydney and whether or not it is suitable for a casino license.
The operator is being investigated after media reports claimed that it enabled money laundering, fraud and foreign interference. Star, like Crown Resorts, was accused of cultivating high-roller gambling gangsters who have links to organized crime, while completely disregarding red flags about the source of client funds. Star denied that these reports were accurate.
Star also presented a 1H FY2020 earnings update along with the announcement of the back pay. It noted that earnings were "materially impacted by COVID-19 related property shutdowns, operating restrictions and border closures."
However, it also expects improvements. The company added, "The prevalence of the Omicron variant of COVID-19 impacted trading results in December and January, with a peak in mid-January. This impact has subsequently eased and trading continues to progressively improve."
The operator will release its financial results from the period on February 17. However, it noted that normalized EBITDA (earnings before interest, taxes, depreciation and amortization) is expected to be between AU$28 million and AU$30 million ($19.86 million and $21.28 million). It also expects a normalized net loss of AU$73 million to AU$75 million ($51.8 million to $53.22 million).
Image credit: Pixabay.com