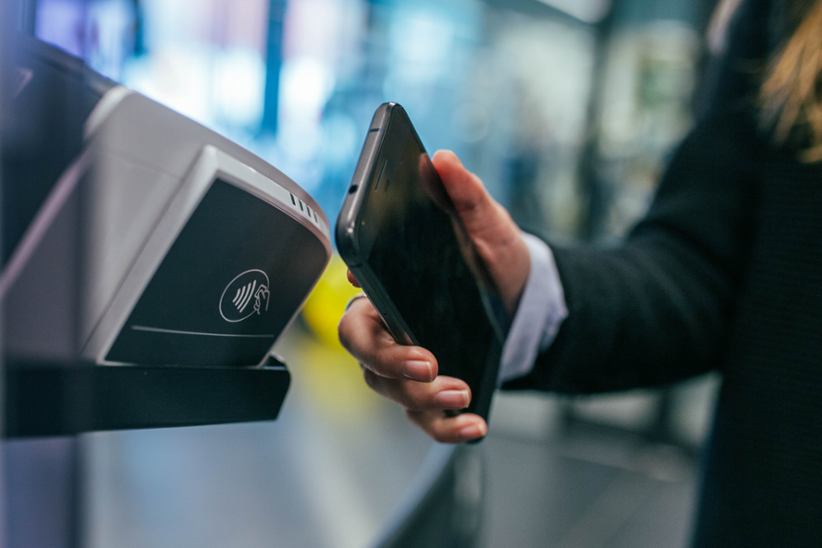 Acres Manufacturing Company, an entity that focuses on the development of advanced loyalty and tech solutions for the casino and gambling industry, has announced that three new states have approved its cashless gaming solution, part of the company's flagship Foundation casino management technology and system.
Acres has been one of the biggest proponents of cashless gaming. The technology has been gathering traction in global casino and gambling hubs, including Las Vegas, New Jersey, and beyond. Acres' tech has now received a trifecta of regulatory approvals, with the states of Louisiana, Mississippi, Missouri, and their respective gaming operators, giving the go-ahead for the company's product.
What this means is that Acres is now regulated to provide its cashless gaming options in nine states across the United States. The solution covers 21 casinos and comes close to 31,000 slot machines, the company informed in a press release.
Acres Manufacturing Company's Noah Acres was happy to welcome the opportunity to introduce the company's regulated cashless gaming product in three new states. He said that Louisiana, Mississippi, and Missouri's gambling regulators have recognized the importance of cashless technology and the role it is going to play in future casino operations.
Acres called this an "important first step" in helping bring modern tech to state operators. He also added that the implementation of these solutions would result in further convenience for players who will be able to enjoy a seamless customer experience at each operator that chooses to implement the company's powerful tool. Acres also predicts revenue increase for companies that choose to leverage Foundation and the cashless tech angle.
Acres further said that his company's technology was built on a brand new technology which made it far more agile and flexible than the other solutions on the market, which often included dated options, championed by established companies. He explained that companies such as Aristocrat, Konami, Light & Wonder, and IGT have long been pushing for cashless, but with a small caveat.
The technology they introduce as a cashless solution is what Acres described as "decades-old Cashless Wagering Account tech" which is being recycled. Acres' Foundation creates a brand new experience to help mitigate risk, run faster, and offer better overall security for player funds.
Companies in the United States have definitely been keen to introduce cashless payment options. Parx Casino has recently signed with Sightline for its cashless payment options. Oregon's lottery negotiated a similar partnership with IGT, integrating the latter's own cashless options.
Image credit: Unsplash.com