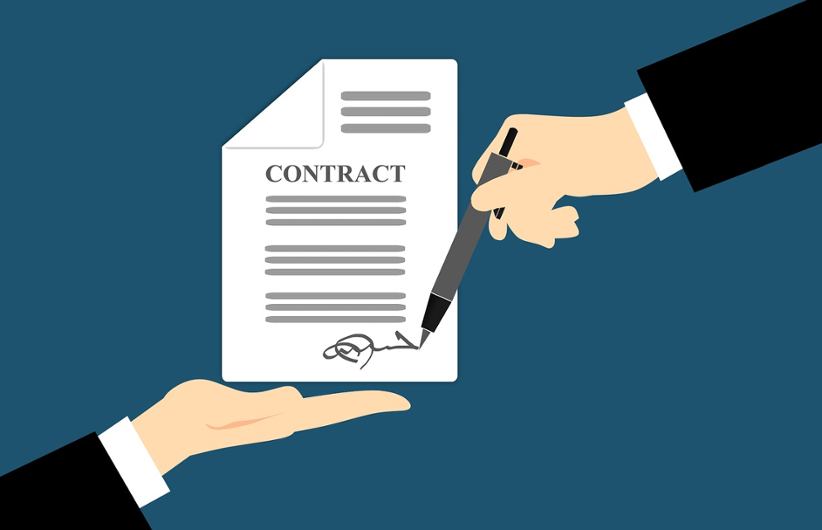 The global betting and iGaming company, 888 Holdings plc, announced it completed the acquisition of William Hill International. The company said on Friday last week, that it completed the acquisition of William Hill's non-US business, which includes William Hill and Mr. Green.
It was last year when Caesars acquired the entire operations of William Hill in a deal for £2.90bn ($3.5bn). However, back then, Caesars revealed that it plans to sell the company's US-facing business. Then, in September last year, 888 confirmed its plans to acquire William Hill's US business. Although the acquisition cost was initially set at £2.90bn ($3.5bn), in the end, it was completed for £1.95bn ($2.35bn).
Coinciding with the completion of the acquisition, 888 revealed that it will release its interim results in August this year, but will start reporting its financial results in Pounds Sterling. Besides the completion of the acquisition, 888 revealed key leadership changes. As a part of the "organizational changes," William Hill's former CEO, Ulrik Bengtsson, and the company's former CFO, Eric Hageman, won't be a part of the combined company.
In a statement, released on July 1, 2022, 888's Chair, Lord Mendelsohn, said: "This combination brings together two high-quality businesses to create a powerful, global betting and gaming business."
He explained that 888 believes the acquisition would help drive shareholder value, while at the same time creating a "combined business with leading technology, products and brands across sports betting and gaming." In conclusion, Lord Mendelsohn predicted that the future of the combined company is bright, considering the high-quality management team and dedicated professionals.
888's CEO, Itai Panzer, added: "I am delighted to announce the completion of our transformational combination with William Hill." He outlined that the company combined the strengths of both businesses to build an outstanding leadership team.
Focusing on the future, Panzer predicted further growth of the combined company thanks to proprietary technology, leading products and content. In conclusion, he said: "I'd like to thank Ulrik and Eric for the great job they have done at William Hill and I wish them well for the future."
The new combined company will see Panzer remain in his position as CEO. Yariv Dafna, who has held the position of CFO of 888 since November 2020, will also retain his position as a part of the combined entity. Similarly, Guy Cohen will keep his position as Chief Operating Officer (COO).
The leadership changes will also see Naama Kushnir, who was previously COO as a part of 888, will take the role of Chief Transformation Officer (CTO). Additionally, Mark Skinner, who served as Chief People Officer (CPO) with William Hill, will keep his position as a part of the transformational combination.
Image credit: Pixabay.com