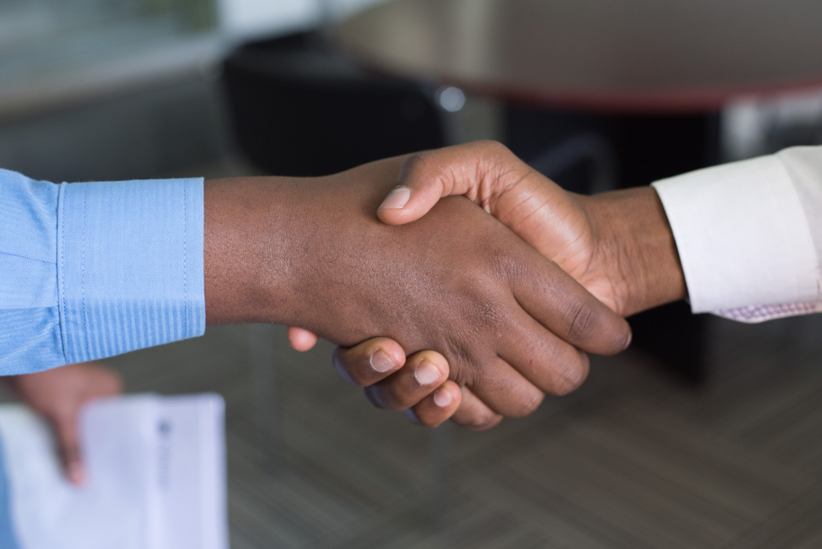 3 Oaks Gaming, the supplier and developer of popular iGaming titles such as Big Heist, Aztec Fire: Hold and Win, $ticky Piggy, The King of Heroes, and many more, has signed a new content distribution partnership with EveryMatrix, the company shared via email press release.
As a result, the studio will have its games featured as part of EveryMatrix's CasinoEngine platform which integrates and injects quality content into third-party operators, giving suppliers an increased exposure and helping them achieve strong results across the board.
3 Oaks Gaming, which launched in 2021, has been one of the fastest-growing developers in the industry, having released more than 53 slot games so far. The addition of the EveryMatrix's CasinoEngine solution to its distribution channels will give it a significant boost as the company pursues growth in its contentfootprint to justify an impressive development pace.
The CasinoEngine platform will now make it easy for players to access 3 Oaks Gaming's most prominent slot titles. The company has been specializing in the development of this particular vertical over the years. The partnership was naturally welcomed by Sebastian Damian, who is Managing Director at 3 Oaks Gaming.
Damian said that the entire team at 3 Oaks Gaming was very pleased with the opportunity to collaborate with EveryMatrix and be joining their already impressive portfolio. He added that moving forward, 3 Oaks Gaming should have access to many more players and be able to easily reach new audiences and markets.
He reminded that 3 Oaks Gaming was a new company, but it has nevertheless been building up its content momentum. Meanwhile, EveryMatrix CasinoEngine CCO Amund Stensland said that CasinoEngine is a perfect way for 3 Oaks Gaming to pursue further growth and onboard with new operators, and thus gain access to new players.
3 Oaks Gaming has been in the news a lot these days. The company has been actively looking to expand in fresh markets and with new operators. While some partnerships have been signed independently with operators such as Slot City, others have been negotiated through aggregation platforms such as EveryMatrix.
3 Oaks Gaming has been on a busy release schedule as well, releasing Green Chilli and Sticky Piggy over the past few months. The company also entered the Italian market at the very end of October as it continues to hold onto its European momentum. EveryMatrix recently entered Nigeria through a KingMakers deal.
Image credit: Unsplash.com