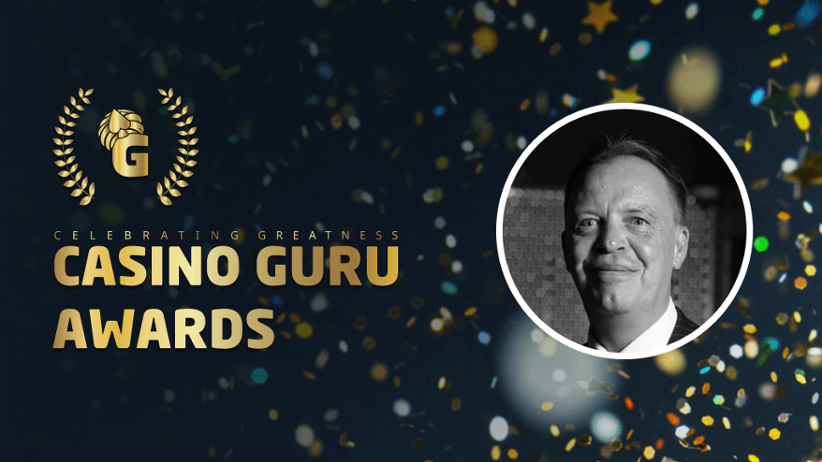 Adrian Sladdin has an extensive consultancy practice, and he serves as Managing Director at Seventh Wave Corporate Training. The company is dedicated to offering corporate training to a number of prominent establishments in the gambling industry, and has worked with the likes of Ladbrokes Coral, Lottoland, BetVictor, Playtech , and many others. In his conversation with Casino Guru News, Adrian touches on his background in the industry, the constant need for adapting to changing regulatory challenges, and what applicants for the Casino Guru Awards should aspire to.
Q: Adrian, you have been training corporations and their teams for many years now. Can you tell us how the gambling industry is different than other businesses you have worked with, and what the specific challenges in this sector are?
A: I think the gambling industry is unique in its combined will to discuss issues, look at innovation and recognize best practice. It's also an industry which is always having to adapt and adopt in the light of ever-changing legislation and public opinion. Both of these can shift at a moment's notice so it's important that the industry is alive to the issues and the possibilities this creates.
Q: How has your experience through Seventh Wave Corporate helped guide policies on responsible gambling and help educate staffers in gambling businesses to address the needs of consumers today and look out for their well-being first?
I started working with the industry when I created a Safer Gambling Qualification for an operator in 2017. My background is in training, curriculum development and working on Ofqual-accredited qualifications, so it was an interesting challenge to create something brand new for the gambling industry.Over the last few years, the team at Seventh wave has trained staff in both land-based and on-line gambling companies, working with teams at all levels, but always on player protection and safer gambling. We ensure our staff members are always absolutely up to date on both the legal and ethical sides of responsible gambling.
Q: As part of the team of judges for the upcoming Casino Guru Awards, what would you see as the most important quality in a winning applicant?
A: Having judged a number of awards over the last few years, it seems to me that the winning applicant needs to have buy-in from the whole organization for the policy or practice to work. Avoiding short term solutions, sound bites and re-heated information is crucial, as well as ensuring that the policy or practice is not viewed in isolation by the organization. As mentioned above, it's important to train your whole staff when looking at responsible gambling initiatives.
Q: Has your experienced with the gambling industry allowed you to draw bigger conclusions about what can be changed in this sector to make it safer?
A: As I just mentioned, responsible gambling needs to avoid being seen in isolation and should be part of an organization's wider mission, including ESG (Environment, Social Impact, Governance) strategy; this should consider people, planet, and profit as a kind of holy trinity. All three areas of ESG are important and responsible gambling sits at the heart of that. If an organization wants to appeal to investors and customers in the modern world, it needs to ensure that it is ticking all these boxes.
Image credit: Casino Guru News