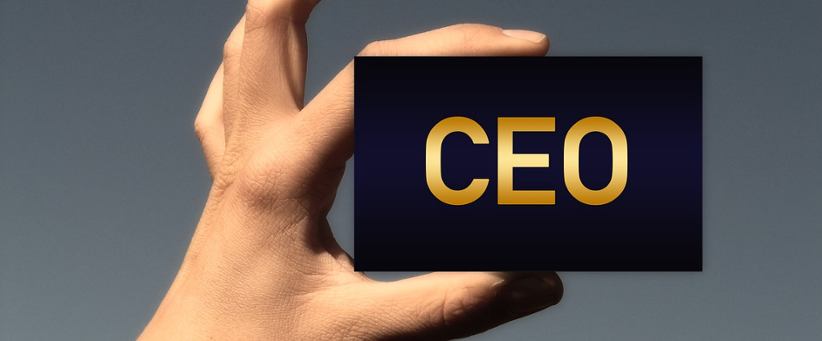 Leading online casino game provider, Yggdrasil, announced a senior management team change. The company said on Thursday that Björn Krantz will serve as its new CEO. The change is effective from April 21, 2022.
By taking over the helm at Yggdrasil, Krantz replaces Fredrik Elmqvist, who served as CEO for nearly a decade. As the founder of Yggdrasil, Elmqvist played a key role in helping the company grow significantly and become a proven global iGaming publisher within the gaming industry.
Founded in 2013, Yggdrasil is currently live with operators from 24 licensed jurisdictions around the world. Besides with operators, the company has deals in place with regulators around the globe.
One of Yggdrasil's key goals is to offer entertaining games that also support responsible play. The company supports responsible gambling and has been continuously investing in its products to ensure that they are fun and safe.
In a press release on Thursday, Krantz said that he accepts with "great humbleness" to take over the position of CEO from Elmqvist. He added that he respects the company's culture, legacy and history. "It's all about the people and building strong and winning teams, and it's a great pleasure for me to have such talented and motivated people around me every single day," outlined Krantz.
A key point that Krantz raised is that Yggdrasil has a clear strategy for the future. He pointed out that he looks forward to collaborating with the rest of the management team and helping the company grow even further and strengthen its position as a global iGaming publisher and solutions provider.
In conclusion, Krantz said: "It will be a pleasure for me to continue working with Fredrik as a close ally and use him as strategic soundboard as we enter the next phase of the company strategy implementation."
Overall, Krantz was a part of Yggdrasil for more than 2 years. He started back in January 2020 as division head of publishing. Before taking the position of CEO, he served as chief of global market operations.
Elmqvist said in a recent press release that Krantz has a track record and proved to be a "successful executive leader in rapid global growth environments for a very long time." Moreover, he pointed out that Krantz significantly contributed to building and shaping the company's global operations, planning and growth strategy execution in the last two years.
"The time is now ripe to execute on this transition and it's a great day for the Board, myself, and the entire company to see Björn take over the helm," added Elmqvist. He revealed that he is confident Krantz will help propel Yggdrasil and take it to its next level. In conclusion, Elmqvist said that as an active Board member at the company he will be happy to continue working with Krantz.
Image credit: Pixabay.com