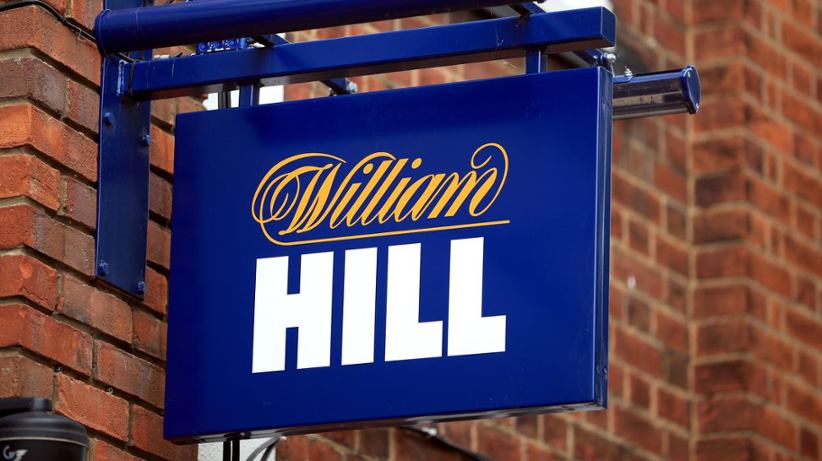 William Hill is following in the footsteps of several other
sports betting and iGaming operators
in Ireland. According to media outlet Irish Independent, it will
prohibit
the use of
credit cards
in Ireland for online betting starting
Wednesday
.
Several major betting companies still accept credit cards payments in Ireland, in violation of the Irish Safer Gambling Code. Other companies that don't accept credit cards bets are reported to do so indirectly through apps like Revolut or Apple Pay. However, even these are coming under fire. Revolut announced last month that it would take action and block its cards in the country.
The Irish Bookmakers Association's head, who is responsible for setting anti-credit card regulations in Ireland, says that it does not have the power to sanction credit card gambling because the issue has not been officially outlawed.
The Irish Government is likely to introduce a new gambling regulator in Ireland. This regulator would be able to fine betting companies for violating the law. However, this regulator is unlikely to be implemented until the end of 2022 or early 2023.
Apple and Google offered Irish betting apps a way to prevent credit card gambling using methods like Apple Pay or Google Pay earlier this month. However, a few local betting companies ignored this offer. BoyleSports argued that it couldn't use the service because there was no way to know the source of the purchase. However, Apple and Google have denied that assertion.
The Irish Times reported in October that free betting would be prohibited in Ireland under the new gambling laws. The regulator was also empowered to suspend or revoke gambling licenses. It will be able also to block payments coming to providers and freeze accounts.
William Hill, like other operators, already prohibits the use of credit cards for purchases in the UK. This follows a ban implemented by the UK Gambling Commission last year. Ireland introduced a similar ban at about the same time; however, it was operator-led.
This means that operators were expected to accept the arrangement, but only voluntarily. With the country now approaching the introduction of amended gambling laws, voluntary measures are likely to become obligatory.
There are also new guidelines for gambling advertising in Ireland. Operators cannot find their ads on any live sports event aired before 9 PM. Greyhound racing and horseracing are excluded from the measure.