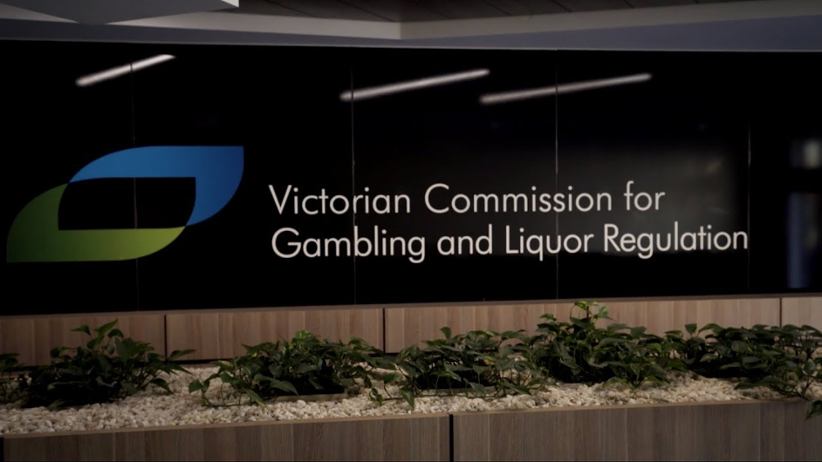 The newly-formed Victorian Gambling and Casino Control Commission, which was recently granted more powers to supervise gambling in the state, is already putting its powers to good use. As one of the first regulatory actions the commission is taking is to target the Crown Melbourne electronic gaming machines.
Through a new measure, the watchdog is hoping to help consumers stay protected and out of harm's way, or at the very least – reduce current levels of gambling harm. The measures that the commission is offering are intuitive and they make sense in the context of protecting players on-site.
Crown Melbourne will now have to prohibit players from accessing multiple EGMs at the same time. Unlimited play will also have to be monitored, the regulator argues in its latest guidance on how the Crown should act in order to remain compliant. The measures are also a litmus test of how prepared Crown Melbourne is to uphold regulatory standards as they change and evolve following the inquiry into the business.
The VGCCC, which is the watchdog's abbreviation for short, thinks that these new measures are in line with the already existing pieces of legislation, to name the Casino Control Act of 1991 and the Gambling Regulation Act of 2003. The regulator is hoping to use the Royal Commission findings to build a more reliable gambling industry in the state overall.
Commenting on the present measures, though, VGCCC acting director for licensing, Jason Cremona, said that the practice of enabling players to game at several machines at the same time was simply not in line with good consumer protection practices. The official statement by the commission and the acting director read:
"The casino is required to ensure that patrons comply with the rules, and the VGCCC will be monitoring compliance and will take regulatory action should Crown not ensure that the rules are complied with."
Crown Melbourne will be eager to ensure that it remains fully compliant with any new measures that are introduced by regulators as it's currently on a two-year license suitability journey. This period will see the property operate with special monitoring assigned to it which will watch closely whether the Crown is meeting all expectations and upholding regulations as required by the VGCCC and local government.
Australia continues to clean house and raise the standards for its land-based casinos, including The Star Entertainment Group, which has been tied in all sorts of controversies and is currently investigated by regulators and government authorities.
Image credit: vcglr.vic.gov.au