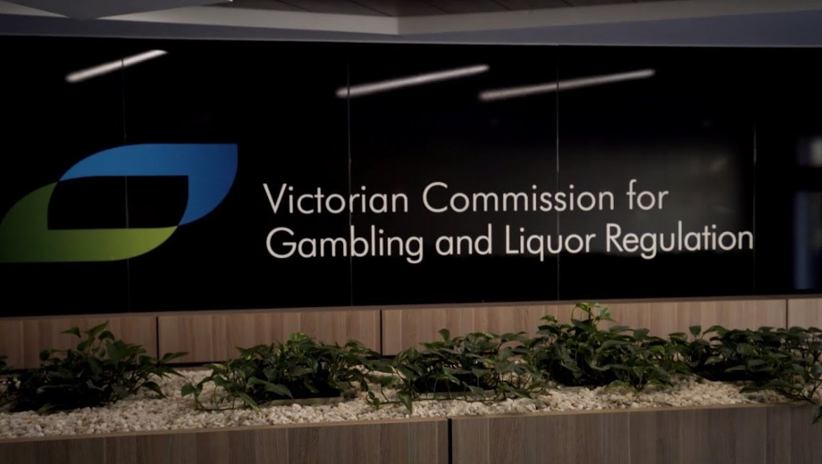 Victoria continues to introduce new measures in a bid to regulate the gambling industry and make sure that casinos in the jurisdiction do not have the opportunity to color around the lines anymore. This comes through a new piece of legislation that was pitched to the Parliament of Victoria on Tuesday and will be discussed in a bid to boost the surveillance and accountability of stakeholders.
What this means is a renewed monitoring framework effort would lead to the consolidation of past lessons, such as the conclusions drawn by the Royal Commission into Crown Melbourne, which established some important insights into how casinos in the state can be better regulated.
As per the new legislation, Victoria wants to see more people involved in the day-to-day supervision of gambling. Special inspectors will be put on the job with casino employees receiving training to assist those inspectors. The designated supervisors will need to obtain access to a casino's surveillance equipment upon request.
The newly-fledged Victorian Gambling and Casino Control Commission will also enjoy some renewed powers, such as enacting policies that are designed to lead to better player protection and harm minimization. Crown Melbourne will have to be on its best behavior as the beleaguered casino will serve as a litmus test as to how well the new regulator performs its duties.
The watchdog would focus completely on gambling activities with liquor duties left to the Department of Justice and Community Safety. This time around, though, gambling regulations will be upheld even in the cases concerning "minor" breaches.
Commenting on the slew of changes, Minister for Gaming and Liquor Regulation Melissa Horne confirmed that Crown Resorts remains one of the new regulator's primary objectives when looking to ensure compliance with all measures. Horne assured that the measures will help Crown stay on the right track but they will also empower regulators to continually provide consumers in Victoria with a safe gaming environment.
This new legislation will play an important part as Victoria and Australia as a whole have taken a hard look at how they regulate their gambling industry. Investigations into The Star Entertainment and Crown Resorts have led many to believe that regulators have underperformed for years.
By cleaning houses with fresh regulations and supervisory bodies, individual states in the country are hoping to restore the public trust. Stakeholders will also have to play their part.
Image credit: YouTube