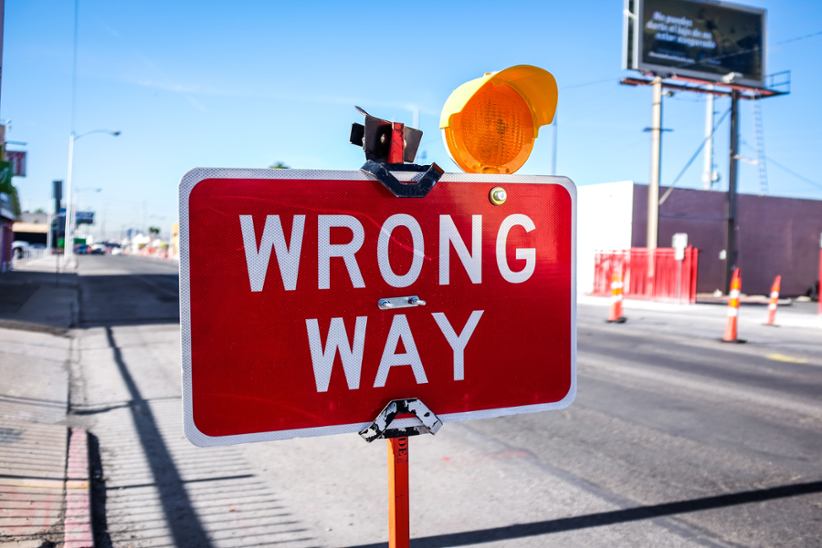 Crown Resorts and any of its subsidiaries are no longer deemed suitable to operate Crown Perth on their own following a large-scale investigation by the Perth Casino Royal Commission which assessed the fitness of the operator to head the property.
Not all is lost, though, as the commission is not going to revoke the company's license but rather install an independent third-party monitor which will guide Crown Resorts back to suitability.
Presently, Crown Resorts has several affiliated companies that won't be able to participate in the management of the property, including Burswood Resorts, Burswood Limited, Burswood Nominees Ltd, and Crown Resorts Ltd.
The report, which was released earlier today, joins the findings of other commissions which investigated the property. The Victorian Royal Commission largely shared the opinions expressed by the Perth Casino Royal Commission, but it decided not to immediately act against Crown Resorts' ability to operate the Melbourne property, for example.
Commenting on the findings of the commission, the Perth report explained that each of the entities that wish to be deemed suitable once again will have to undertake various activities that may remedy their status.
According to the commission, a period of at least two years would be necessary to get to the point where Crown Resorts is back in the driver's seat if all goes well. The commission is not going to leave Crown Resorts to figure it out by itself.
Instead, the commission has issued over 59 recommendations (when counting in their detailed sub-clauses) to help streamline daily operations at casino properties, but also enact change on the executive company level.
The commission made recommendations for the Gaming and Wagering Commission which created the framework under which Crown Resorts operated. According to the Perth Casino Royal Commission, there were deficiencies in the way the industry was regulated in the state.
The Perth Commission also offered on-site recommendations for Crown Resorts as well, including time limitations on individual sessions at electronic gaming machines and a maximum bet of $10.
The report was not all bad, though, as it acknowledged that Crown Resorts did try to amend some of the issues it was investigated for. Both 2021 and 2022 saw the company develop and integrate its so-called Remediation Plan, which will hopefully help ease the burden of any future regulatory challenges.
Crown Resorts CEO Steve McCann said that the company was on a mission to involve a large-scale change in the company and ensure that its day-to-day operations meet the recommendations of the Perth Commission.
"Crown remains committed to continuous improvement across all facets of the business and is prioritizing the delivery of safe and responsible gaming across all of our resorts, including Crown Perth," McCann said in a statement addressing the matter.
Image credit: Unsplash.com