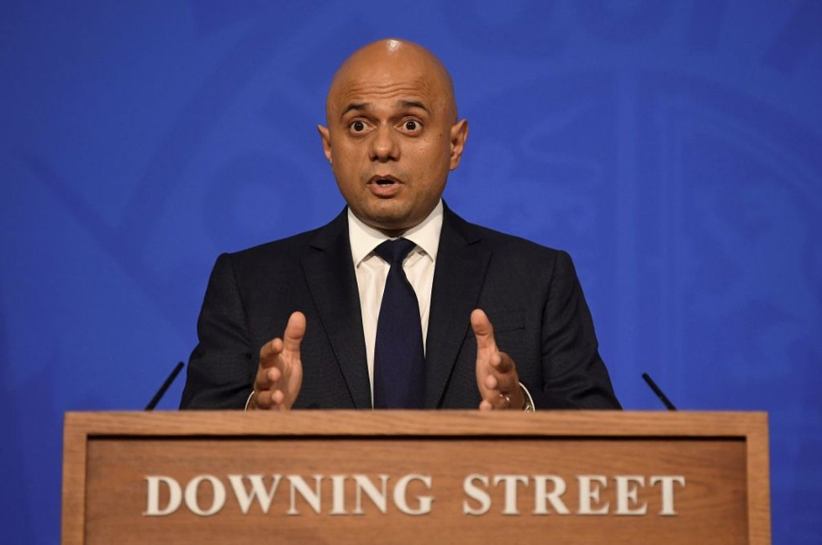 Because of potential conflicts with its work, the UK's National Health Services (
NHS
) will
cut all ties
to the g
ambling industry
and the latter's funding of NHS addiction clinics.
According to sources close to the negotiations, The Sunday Times was informed by people familiar with the matter that the decision would take effect in the new financial year. This comes at a time when the public health system is cracking down on gambling.
The Gambling Commission found that 40% of all bets are made online, according to their research. This is a result of the gambling epidemic.
The NHS received £1.2 million ($1.61 million) from gambling firms through industry-funded charity GambleAware during the year up to March 2021. According to The Times, this is less than half the cost of running addiction clinics..
The move is made against the backdrop of wider crackdowns on gambling harms. A spokeswoman for the NHS told the newspaper that the cuts were still being considered.
Three dedicated clinics have been opened by GambleAware and the NHS since 2019. They're located in London, Manchester and Sunderland. These clinics are essential for expanding support and treatment of gambling disorders.
The charity is subject to a 'framework arrangement' with the UK Gambling Commission to support the National Strategy to Reduce Gambling Harms. This requires licensed operators to make voluntary contributions to GambleAware's RET (research, education and training) program support services and national campaigns.
The news comes just as GambleAware was set to launch a new initiative. The group announced that it was presenting its first harms prevention campaign specifically targeting women on January 31.
Zoe Osmund, the charity's CEO, commissioned a new analysis that revealed how gambling harm could be affecting up to one million women in the UK.
Statistics show that female-oriented gambling websites see a 29% increase in traffic between December and March every year. This is in contrast to the other months.
The campaign will include several information and awareness materials, including a video featuring Angelica Bell. The video features Angelica Bell speaking to a variety of gambling and health experts in order to better understand the stigma and challenges that women can face when gambling harm is experienced.
The new TV commercial, which also went live today, will increase awareness among female gamblers. The advert shows a woman who is so distracted by her gambling app that she doesn't see what's happening around her until her funds run out.
This campaign will include material for women who are already struggling with problem gambling. It will explain how to identify the signs and where to get professional help.