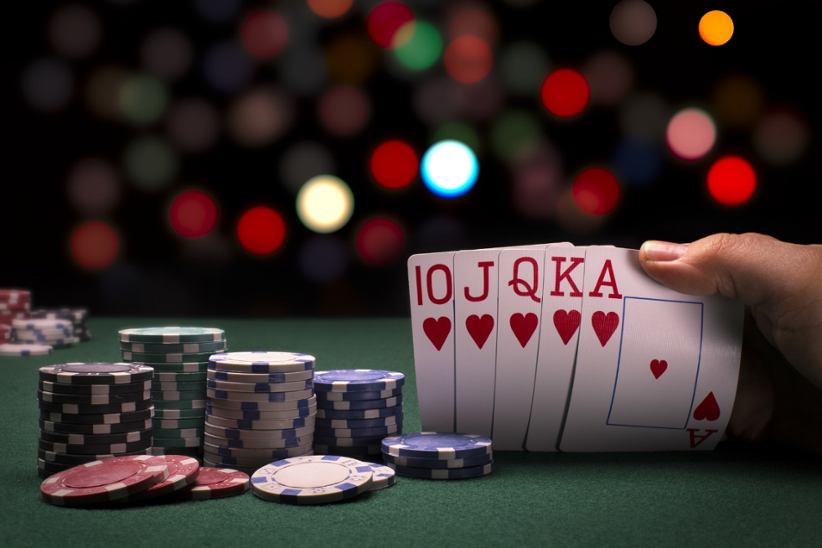 The Consumer Data Research Centre (CDRC) in the UK has received data records for 2019 and 2020 from GambleAware on how gamblers encounter harms.
Charity GambleAware creates surveys and works on promoting a policy of open data for the research community and academic researchers who analyse the harm of gambling in patrons.
In the future, the CDRC will offer GambleAware's Annual Treatment and Support questionnaires via its online catalog. This annual survey offers ample information on the make-up of people polled that are in treatment and receive support, offering insight into different aspects such as participation or demographic variables and difficulties in obtaining treatment for those harmed by gaming.
Interim Research Director of GambleAware, Alison Clare, stated that the organisation is happy to make its valuable data freely available for researchers and academics throughout the UK and other places in the world.
According to Clare, GambleAware only uses a small part of the data it obtains for its Annual GB Treatment and Support report as well as maps of Great Britain that reveal gambling harm prevalence and treatment at the level of patients being treated.
There is much more that GambleAware has to offer and in the long term, Clare stated that the CDRC will use its catalog information and also facilitate its information to a wider range of experts.
The CDRC is Great Britain's most important source of information about consumers and belongs to the Economics and Social Research's Big Data program. This organisation is dedicated to contributing data about challenges that are encountered by UK policies for the public as well as the academic world.
Oliver O'Brien, the Technical Manager of the CDRC, stated that the group is pleased to announce the new collaboration of the center and GambleAware. CDRC will now offer this anonymous data information collected by the GambleAware Treatment and Support Survey. This offers in-depth detailed information about gambling from gamblers and their harms as well as support in Great Britain for these patients.
Academic researchers will also be able to receive metadata to do with the survey that they can use for research purposes in a better way.
The GambleAware and CDRC team-up will undoubtedly go much further with the analysis and treatment of information to do with gambling harms, making gaming and users able to participate safely and securely.
The UK has a long tradition in research and investigation of consumer habits and economic impacts on different aspects of society, and GambleAware is an important contributor to a better society in general by focusing on the impact of gambling on people.
Image source: Getty Images