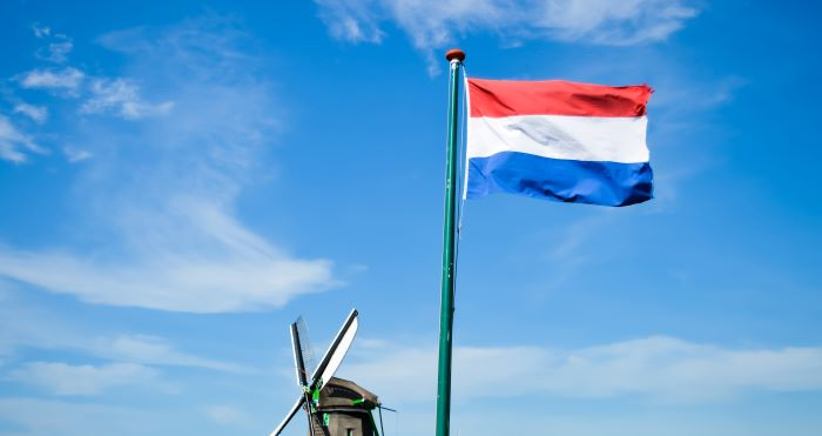 The Dutch Gaming Authority (KSA) has fined Tipico €531,250 ($622,000) for illegally offering customers online gaming in the Netherlands.
The KSA found Malta-based operator Tipico guilty of offering online games of chance through its tipico.com website, which is currently illegal until 1 October. The operator was fined €200,000 for the initial violation.
However, Tipico was also found guilty for the bonuses it offered and the large number of games players could bet on, for using an inactivity fee on customers who had funds in their accounts but failed to use them for an extended period of time and offering live betting initially. The KSA said this type of "betting carries a higher addiction risk than bets that can be made before the start of matches." Each subsequent violation resulted in a €75,000 fine.
The fine was further increased because of the failure to adequately verify players. The KSA also mentioned that Tipico's website is now unable to be reached with a Dutch IP address.
The KSA's investigation began on 10 January 2020, where it found that there was no mention on Tipico's website to make it clear players were unable to legally gamble online. After some follow-up investigations, it sent Tipico a report in December 2020 outlining the issues that still existed but the operator was adamant that it wasn't in violation of any laws and didn't specifically target players in the Netherlands.
Currently, the KSA prohibits gambling sites from offering its services or products online in the Netherlands. The online market is set to launch on 1 October, after the Dutch Remote Gambling Act (Koa) was pushed back several times due to the coronavirus pandemic. The market was initially planned to commence on 1 July 2020.
Only companies with a licence will be able to offer online gaming in the country, with the announcement of which operators will be able to obtain a licence to be announced at the end of September. The KSA also announced a larger fine for operators who offer illegal online games of chance. From 1 October, illegal operators who have revenue of more than €15m will face a fine of 4% of their turnover.
Image source: UnSplash