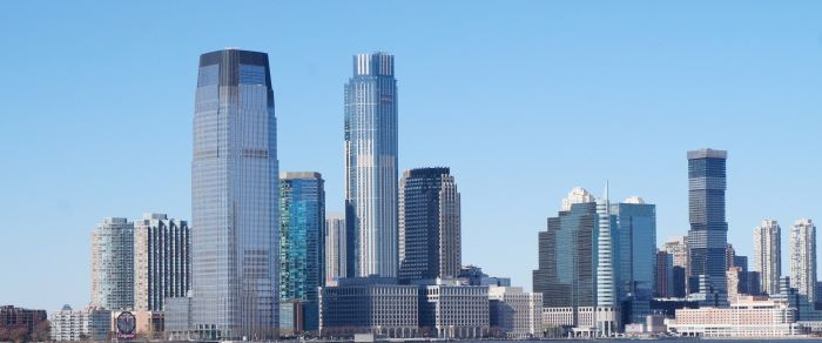 After a major financial overhaul of Ocean Casino Resort, CEO Terry Glebocki has resigned from her position at the casino.
She was one of four women at the front of four of the leading nine casinos in Atlantic City.
Glebocki had been in this position for two years, and there was no reason given for her resignation, which was announced to staff on 11 October. According to the casino, the now former-CEO has thirty years of experience in financial management, which she used to guide Ocean City back to profitability after it had been facing bankruptcy.
The casino has not stated why she is leaving or who will replace her as CEO. Glebocki has also resigned as president of the Casino Association of New Jersey, which is the trade association for casinos in Atlantic City.
Glebocki was named CEO in December of 2010 after she had been working in an interim capacity for three months. In the past, she had been the chief financial officer of the casino. Thanks to her work, the financial situation of the casino made a 180-degree turn for the better. When it was operating under the name of Revel from 2012 to 2014, it never closed its books with a profit, filed for bankruptcy twice and closed barely one and a half years later.
With the incorporation of Glebocki at the helm of the casino, which is owned by New York hedge fund Luxor Capital Group, major changes were made when it reduced its expenses and carried out renovations in the casino floor, as well as adding amenities for upscale clients.
This helped it increase its revenue from gambling and other sources. In April, the company reinvested $15 million in its property to improve the interior of the installations, renovation of swimming pools and its beachfront, among others.
During the first six months of 2021, Ocean Casino Resort had profits of almost $25m in comparison to losses of $12.4m during the same period in 2020.
Glebocki started her career as an accountant. Among other positions held in the past, she was in charge of internal auditing at Bally's, as well as serving as financial vice-president for Trump Entertainment as the chief financial officer for Trump Plaza. She was also previously the chief financial officer of Tropicana Entertainment.b
Other women who have held senior posts in Atlantic City's casino resorts include Karie Hall, who was previously a senior VP and general manager of Bally's before relocating to Nevada. She was replaced when this casino was sold last year. Jacqueline Grace remains as Senior VP and General Manager of the Tropicana, and Melonie Johnson is the president and chief operating officer of the Borgata.
Image source: UnSplash