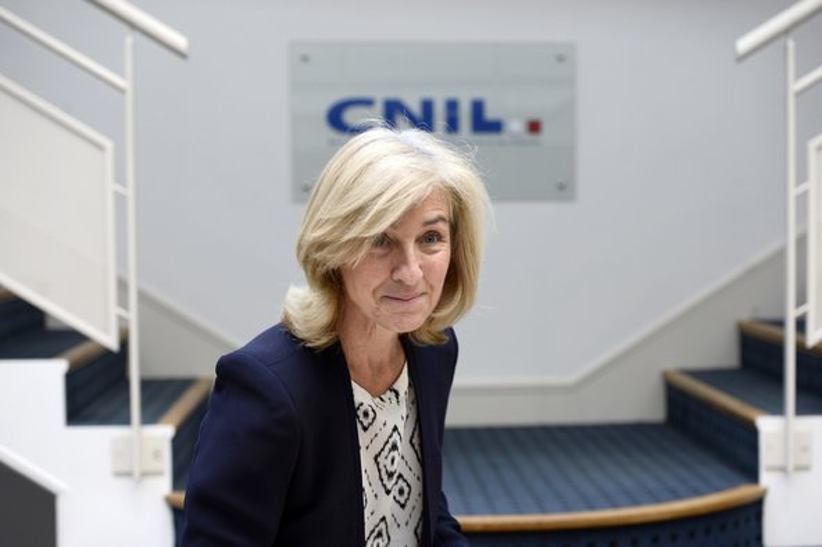 The Autorité Nationale des Jeux (
ANJ
), France's unified gambling regulator, has revealed that
more than a third
of French
teenagers
have
gambled
in the past 12 months. The regulator published its report, "Minors gambling: Risky practices on the Rise," and revealed that
34.8%
of the surveyed
5,000
15-17-year-olds participated in some form of
gambling activity
at least once in 2021.
While the majority of people who admitted to gambling were men, it was widespread across all socio-economic groups and cultures, which indicates that there is a problem with underage gambling in France.
Surprisingly, teens admitted that they first began to gamble at the age of 13 years. This is despite the fact that the legal gambling age is 18.
ANJ found that 78.4% of respondents had played scratch cards. This is the most common form of gambling used by minors. 48.4% of respondents had also played lottery draw games, while 28.3% placed bets on sports during 2021. Males are more likely to place these bets.
The regulator noted that 50.1% of participants gamble online and that minors don't view physical location sales bans as barriers.
The ANJ explained, "Young people know very widely (73.4%) that the sale of gambling is prohibited to them, (but) they do not feel this prohibition of sale as an obstacle. In fact, more than half say that it is very or fairly easy for them to play scratch cards."
Some of the respondents stated that their parents encouraged their gambling behavior. 45.7% of respondents played with their mother, and 35.7% with the father.
23.6% of respondents stated that they gamble online with their parents' consent. However, 68.5% of participants said that their parents don't remind them about the dangers of gambling.
Advertising was also identified as a major contributor to the gambling habits of young people. Nearly 90% of the participants said they had seen any gambling advertisements in the past 12 months. Advertising was a motivation for 32.3% of participants to start gambling.
Isabelle Falque­Pierrotin, president of the ANJ, commented that gambling is infiltrating increasingly into the daily lives of minors, relayed through advertising and certain complicity by parents. She asserted that, whether it's online or offline, fighting underage gambling is a key public policy issue.
Falque­Pierrotin concluded, "The ANJ is determined to mobilize all its tools to vigorously fight against these practices, including through sanctions. It is also necessary that all the actors concerned are mobilized, parents, operators, social networks and public authorities."