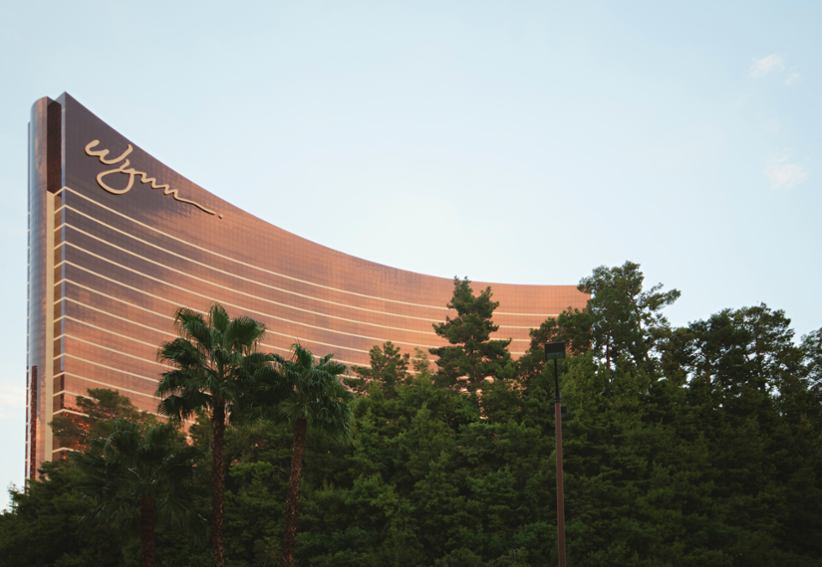 Casino mogul and billionaire Steve Wynn was once a prominent figure in the gambling industry. He has since withdrawn from this life as Wynn faced sexual misconduct allegations that have cost him his marriage and position within the casino empire he shaped with his own hands. Now, he is mostly making the news as he continues to manage his ample non-gambling assets and backs political allies during fundraisers.
Wynn has finally found a buyer for his Las Vegas mansion and he has been able to further sell a luxury waterfront house in Florida, two quick purchases that have netted him seven figures. However, the sales were not disclosed in detail and no further information was immediately available as to who the buyers were, with brokers citing a non-disclosure agreement.
The Wynn mansion is an impressive piece of property and has an enviable location along the TPC Summerlin golf course, which often hosts PGA Tour events. The property has 11 bedrooms along with a climate-control wine cellar and various other signs of opulence worth of Wynn's stature as one of the godfathers of the casino industry in the United States and beyond.
His reach in the industry is quite prominent and his work is the signature of Las Vegas inscribed in the minds of millions of visitors. Wynn became involved with the gambling industry back in the 1980s when he populated the Las Vegas Boulevard with a number of prominent and luxurious properties, including The Mirage, Wynn Las Vegas, Encore, Treasure Island, and Bellagio.
His properties became a gold standard in the industry as to what defines a good casino resort. The man's fall from grace came when the Wall Street Journal broke a material in early 2018, reporting that Wynn had a decade-long track record of sexual misconduct that quickly turned regulators, allies, and partly the public opinion against him.
He vehemently denied wrongdoing and went after the people spreading the allegations, launching one lawsuit after another and settling without any court ever finding him guilty of the claimed misconduct. Wynn, proving his business acumen, resigned from his position as a chairman and chief executive of Wynn Resorts, citing his desire to protect the empire he had helped build from the negative publicity launched against his person.
Gambling regulators in Nevada and Massachusetts went both after Wynn and his company. The Nevada Gaming Commission overstepped its authority when it tried to strip Wynn from the ability to be associated with any gaming venture, something that Clark County district court judge Adriana Escobar found was an abuse of the regulator's powers.
Image source: Unsplash.com