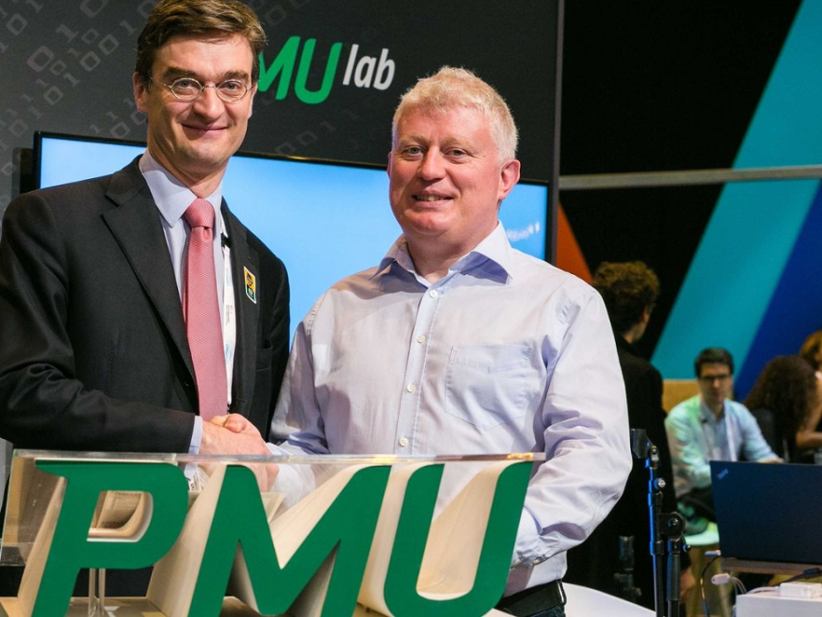 Voxbet, a sports betting software developer, has received strategic funding from a variety of international investors. The investment round was led by Tom Waterhouse, Waterhouse VC CIO, and Matt Davey of Tekkorp Capital, and is designed to increase the company's global growth.
These investments were made through the respective businesses, while Davey's holdings have leveraged the "expertise and experience" of Robin Chhabra, a former executive at Fox Bet, and Andy Clerkson, a former William Hill executive.
Voxbet plans to use the funds to support international growth and development of its proprietary natural language betting transcription software across voice and text services. The goal is to bolster its product roadmap in 2022.
Waterhouse stated that the Waterhouse VC Fund aims at capital growth through long-term strategic investments made in companies that can really shape the future sports betting industry.
"The Waterhouse VC Fund aims to generate capital growth by holding long-term strategic investments in companies that can truly shape the future of the sports betting industry," he added.
The Waterhouse VC was established in August 2019 and focuses on global investment across publicly and privately listed betting and gaming companies, including B2B suppliers.
Following Tekkorp Digital's initial public offering of $250 million last October, Davey, who was the CEO of Scientific Games Corporation's digital division SG Digital, has described a goal to "pinpoint a high-growth gaming and betting company with which we can merge."
Voxbet's funding round is the third major development in the last two months. It follows its rebranding of its corporate identity, Onionsack, and its recent rebranding.
Voxbet, while operating under the name Onionsack, was able to secure agreements to offer its voice-to-text bet translation technology for major gaming companies like Flutter Entertainment's Paddy Power and France's Paris Mutuel Urbain (PMU).
Voxbet has appointed Andrew Lee, former William Hill Online managing director, as its new chairman, as it looks to expand its reach and global presence in the gambling and gaming industry.
Jonathan Power, founder of Voxbet said, "We're thrilled to be joined on our journey by such an excellent company. In leveraging their collective understanding and expertise, alongside an extensive network of long-standing relationships, Voxbet is instantly better-placed to strategically identify and execute on our next important steps."