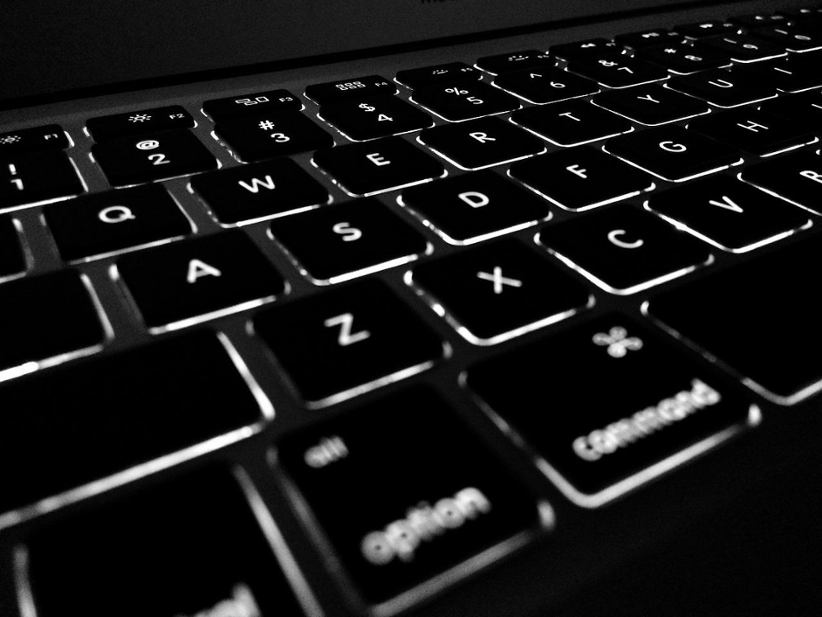 The global leader in leveraging sports data, Sportradar, announced the launch of a new all-in-one sportsbook solution called ORAKO. The company said Monday that the new solution offers innovative technology that gambling operators can leverage to boost their existing operations. Moreover, ORAKO can also help operators launch their new sportsbook operations while at the same time establishing an omnichannel service for their users.
According to Sportradar, ORAKO allows operators to "choose how they build out their sportsbook and tailor their content in line with the interests and preferences of their customer base." The all-in-one solution stands out with high capability, allowing it to handle a significant number of bets in the same moment.
This reaffirms the solution's unmatched reliability, especially when an operator needs to process many bets at the same time during popular sports events. At the same time, regardless of the scale, Sportradar's solution remains secure.
Besides unrivaled scaling capabilities, ORAKO offers marketing services as well. Operators that use the all-in-one solution can also improve their business thanks to ORAKO's artificial intelligence (AI) and machine learning capabilities. This in turn creates new fan engagement and retention opportunities for operators. Leveraging Sportradar's solution, gambling operators can deliver a high-performance and personalized experience for their fans and bettors.
The company explained that its new solution "provides operators with the choice of a service fully managed by Sportradar or an option that empowers operators to manage their own service using the solution's advanced tools and technologies."
ORAKO is easy to integrate, considering its compatibility with existing Player Account Management (PAM) platforms. Additionally, the solution complies with the regulations in jurisdictions such as Europe, North America, Latin America and Africa. Following ISO 27001, ISO 20,000 and ISO 9001 standards, ORAKO enables operators to expand their global reach and at the same time enter safely into new markets.
Jacob Lopez Curciel, Sportradar's Managing Director for Managed Sportsbook Services, commented in a statement released Monday. He revealed that the growing sports betting industry is incredibly competitive but operators can now take advantage of new opportunities.
Curciel added: "With ORAKO, we can manage up to 100 percent of a sportsbook's operation and alleviate their need to invest in additional technology and innovation, freeing the operator up to squarely focus on scaling their business and achieving growth."
Earlier this month, Sportradar selected Eric Conrad as the company's new Managing Director of Strategic Partnerships and Content for North America. In his new position, Conrad is expected to build upon an already existing strong foundation created by the company's US Sports Content and Partnerships (SCP) team.
Image credit: Pixabay.com