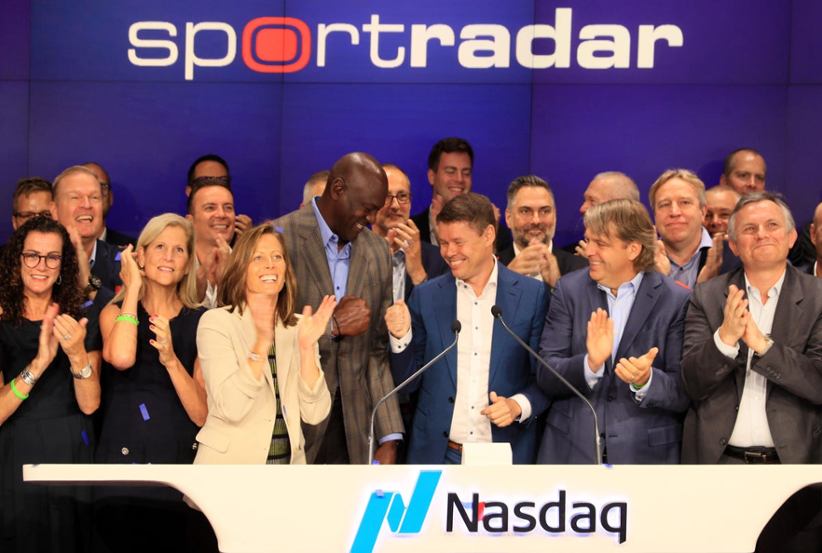 Match-fixing and corruption in sports continue to be at the forefront of most conversations. However, with
sports betting
activity continuing to expand, efforts to
increase fairness and transparency
are increasing.
Sportradar was among the first to address the topic at a league level when it was first introduced in 2001. It has continued to gain ground since then, and has now added a new member to its group. Athletes Unlimited selected Sportradar Integrity Services (SIS) to protect its competitions against match-fixing and betting-related corruption.
SIS is a division within Sportradar's sports data provider that provides services to preserve the integrity of sporting events. It analyzes irregular betting patterns and looks for evidence of corruption.
SIS has a global team made up of integrity experts. They provide analysis on irregular betting patterns, and any suspicious matches are reported to partners. This gives them vital insight into the global match-fixing landscape.
In 2021, the company identified 900 suspicious matches in sports. More than 6,900 such matches have been observed over the last 17 years. The new partnership will ensure that women's sporting events are protected from corruption and match-fixing as part of Sportradar's agreement with Athletes Unlimited.
SIS uses its Universal Fraud Detection System (UFDS) to detect and report suspicious betting patterns. It also provides a variety of education and prevention services. Athletes Unlimited also conducts an integrity audit of their current policies and assists with any integrity threats.
Education and Prevention Services will also be provided by Sportradar. These include a series of webinars on topics such as match-fixing, social media integrity, Athletes Unlimited's anti-harassment policy and more.
Additionally, Athletes Unlimited will conduct an integrity audit to strengthen and expand its integrity policies. It will also engage its Intelligence & Investigation Services in support of investigations into potential integrity threats
Nicole Pawlak, the Senior Director of Special Programs at Athletes Unlimited, stated, "We are committed to building a legitimate and safe experience that will help us generate increased interest in our sports leagues while preserving the integrity of our play."
Sportradar has expanded its involvement in women's sporting events by entering partnerships with organizations that deal with basketball, football, tennis, and golf.