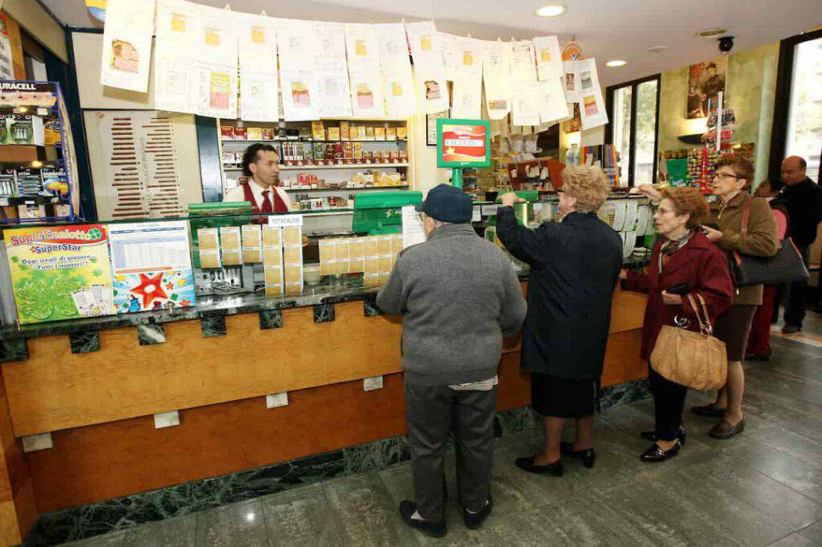 Sisal SPA, Italy's SuperEnalotto operator, has completed its corporate reorganization. The result is the separation of its gaming and payment operations.
Sisal, updating its investors this week, noted that the deed of demerger was executed in favor of the newly created SG2 SpA. A company to which 70% of Mooney Group S.p.A has been transferred.
Mooney Group no longer controls Sisal, and the demerger confirms the separation between the gaming operations and the payment operations.
Following July's shareholder approval, the Italian operator confirmed the partial demerger of Sisal Lottery Italia SpA. The partial demerger reorganizes Sisal SpA's control structure through the transfer equity interests of Sisal Lottery Italia SpA within its subsidiaries.
The 2019 financial statement of the company took into account potential demergers. In 2019, total revenues were €654.8 million ($749.55 million) and EBITDA (earnings before interest, taxes, depreciation and amortization) reached €200.6 million ($229.66 million). 2020 was heavily impacted in COVID-19 lockdowns. Total revenues were €523.8 million ($599.75 million) and EBITDA was €176.3 million ($201.84 million).
As of June 30, 2021, the company had a net financial position of €192.9 million ($220.89 million) compared to €202.3 million ($231.67 million) at the end of last year.
Sisal pointed out that the reorganization is part of a larger strategy for corporate restructuring, which seeks to better define and achieve the primary goals of the group.
Sisal filed an Initial Public Offering in October to list the business on the Milan Borsa Exchange. The company agreed that it would sell its shares to an unidentified private equity firm.
The majority of revenues from the firm come from Italy. However, the company has been looking to strengthen its international position in various European markets. It recently joined the fourth National Lottery licensing competition for the UK.
CVC Capital, which owns Sisal, was supportive of the bid, and the firm joined the competition later than the others in April. However, its position was bolstered by the backing from BT.
Image source: Getty Images