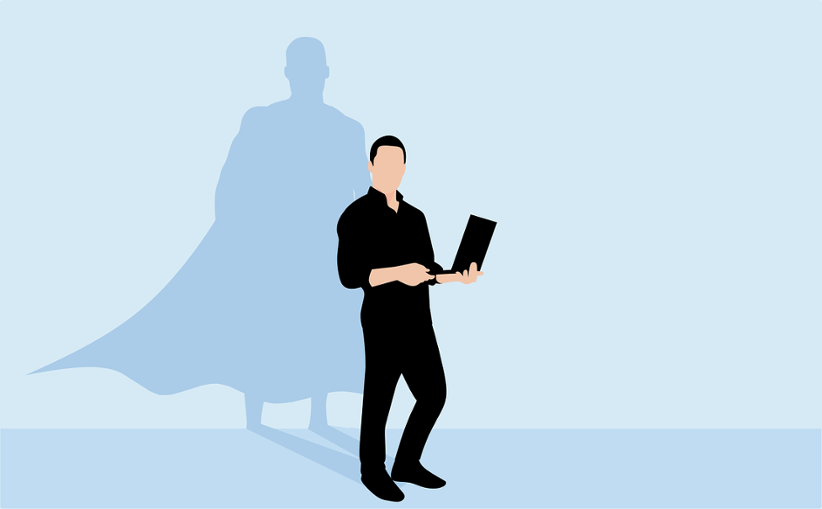 The leading provider of data-driven solutions for the iGaming and sports betting industries in the US, SharpLink Gaming Ltd, announced it hired the services of Tom Masterman. The company revealed Thursday that it appointed Masterman as its new Vice President, Revenue.
In his new position, Masterman will be reporting directly to the company's CEO, Rob Phythian. His responsibilities will include overseeing SharpLink's direct enterprise sales. As Vice President, Revenue, Masterman will also spearhead processes related to strengthening existing customer partnerships and creating new partnerships.
Masterman commented on the topic in a statement released on July 7, 2022. He said: "I am so excited to once again be working with Rob, who is a smart, inspirational leader and industry visionary." Moreover, he explained that by collaborating with Phythian, the two achieved great success at Sportradar and SportData. The company's new Vice President, Revenue added: "I'm looking forward to once again leveraging our complementary strengths to drive SharpLink's growth and help to ensure we ultimately dominate the fast-emerging sports betting conversion market."
According to SharpLink's CEO, Rob Phythian, Masterman played key roles while a part of SportsData and Sportradar US. Phythian acknowledged Masterman has "deep skill, industry relationships and business-building talent that he brings SharpLink." Last but not least, Phythian said: "We are thrilled to have brought him on board and fully expect that he will have a marked impact on the future success of our Company."
Masterman has a Bachelor's degree in Communications from Boston College. Additionally, he has an MBA from the University of Minnesota. Overall, Masterman has more than a decade of industry experience. His track record at the leading sports betting technology companies such as Genius Sports Media and Sportradar reaffirms his success in helping businesses grow exponentially.
Before joining SharpLink, Masterman served as an Advisor for 8 months at MetaBet, an innovative company that offers solutions that unlock fan engagement. His professional background includes a leading position at Genius Sports Media, the leading sports data and technology company. While a part of Genius as Global Head of Publisher Sales, Masterman led strategic partnerships with key company clients such as MSN Sports, USA Today, Google and NBC Sports.
For two years, Masterman was a part of ShotTracker, a company that offers advanced basketball stats to partners and broadcasters. During his tenure at ShotTracker, he took key roles such as Vice President of Sales and Business Development Consultant.
Last but not least, Masterman was a part of Sportradar for nearly six years. While a part of the global leader in leveraging sports data, he held key positions such as Chief Revenue Officer US as well as Vice President of Business Development.
Image credit: Pixabay.com