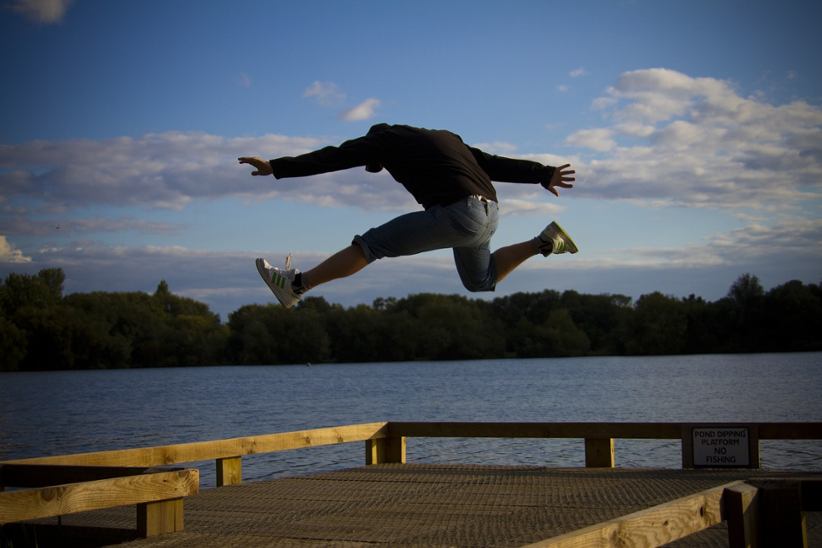 The leading provider of technology, services and products for lotteries around the globe, Scientific Games, improved the experiences for customers of the Arkansas Scholarship Lottery. On Wednesday, the company confirmed it developed a new mobile app for the Lottery.
The new application, according to Scientific Games, improves the customer experience by connecting the Lottery's games to The Club, its player loyalty program. The mobile app, called AR Lottery + Club, is already available for download on mobile devices via the Google Play Store, as well as the Apple App Store.
Besides connecting the players with the loyalty program and the Lottery games, the new app stands out with improved navigation. Scientific Games explained that the app is easy to use and at the same time offers biometric login features, which are expected to make it easier for users to access their Club account.
Moreover, the new application has a ticket checker feature. Customers that want to check if their ticket is winning can use the app and quickly determine that. The new AR Lottery + Club app also allows customers to create digital playslips. This feature also enables the players to save their lucky numbers.
The Arkansas Scholarship Lottery's Gaming Director, Mike Smith, commented on the topic in a statement saying: "The Arkansas Scholarship Lottery wanted to offer our players a modern experience and convenient, easy connection to our games and loyalty club from their mobile device."
Finally, he explained: "With the new app, players verify tickets easily with the ticket checker and create digital playslips from the convenience of their phone."
It was back in 2015 when the Arkansas Scholarship Lottery mobile app first launched. Now, the new modernized app takes the customer experience to a new level by delivering engaging and convenient options for the players.
Similar to the functionality of the previous Lottery app, the new one enables the players to connect to The Club and submit their non-winning tickets for Play It Again drawings. Additionally, the customers can also benefit from other second-chance drawings and special promotions.
Amy Bergette, Scientific Games' Senior Vice President of Digital Solutions, was similarly excited about the latest announcement. She explained: "Through continuous investment in our loyalty solution for lotteries, Scientific Games has further evolved our program by offering an upgraded, modern and native mobile app that makes it easier for players to enjoy programs like The Club in Arkansas."
Last but not least, Bergette pointed out: "We look forward to players downloading the new app for an enhanced experience and connection to the Arkansas Scholarship Lottery's games and brand."
Image credit: Pixabay.com