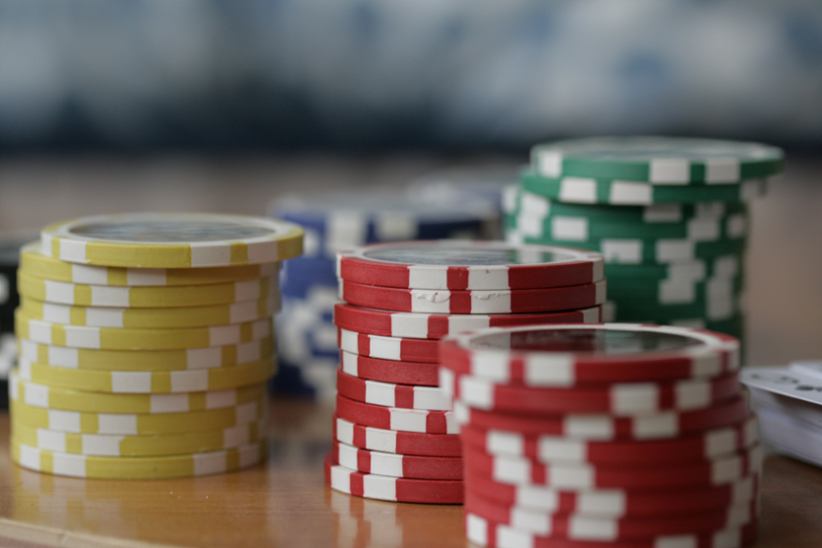 Molly Bloom will join SBC Summit Barcelona and host a €10,000 invitational poker tournament for up to 100 people. The legendary female entrepreneur and female poker player whose life's story has become the stuff of Hollywood used to run high-stakes poker games for the rich and famous and now, she will deliver a keystone address during the event, a press release informed.
Her memoir, Molly's Game, led to the Oscar-nominated movie starring Jessica Chastain and tells a fascinating story that defies even the laws of fiction. Now, Bloom will be among the prominent attendees at the Fira Barcelona de Montjuïc this September 20-22 and will deliver her keynote on Thursday.
She will talk about her experience with hosting exclusive poker games for a select audience, including Hollywood names such as A-Rod, Ben Affleck, Tobey Maguire, and Leonardo DiCaprio. Speaking about her participation in the event, Bloom had this to say:
"This industry thrives on strong and resilient people, and I know what it takes to succeed. That's why I am excited to share my story with the SBC Summit Barcelona audience — we have a lot to discuss."
Molly will do what she does best by shortlisting the 100 attendees who may take part in what she joked was "Molly's Barcelona Game" on Wednesday evening. The tournament is sponsored by Bombay Group and the prize pool is provided by great.com. Commenting on the opportunity to sponsor the event, Bombay Group CEO Christine Lewis said that Bloom's games have become a legend in their own right.
Having the opportunity to bring them in plain sight at SBC was exciting, Lewis agreed. He confirmed that he will be among the participants in the upcoming 100-seat tournament. Great.com Founder Erik Bergman added that the poker event will be one of the ultimate highlights of SBC Barcelona this year.
There will be many more attendees joining, though, with SKS365 CEO Alexander Martin, Betsson Group Jesper Svensson, Canadian Gaming Association CEO Paul Burns and so many others. SBC CEO & Founder Rasmus Sojmark was equally excited about this development and said that SBC could not wait to welcome the famed Bloom as part of the guest list.
Meanwhile, SBC Summit Barcelona has had quite a few interesting developments around it. The event will get a pair of star hosts and it will hold numerous panels dedicated to improving our understanding of different industry verticals, including payments, iGaming, sports and more. In fact, guests can even attend the SBC Football Tournament if they want more events!
Image credit: Unsplash.com