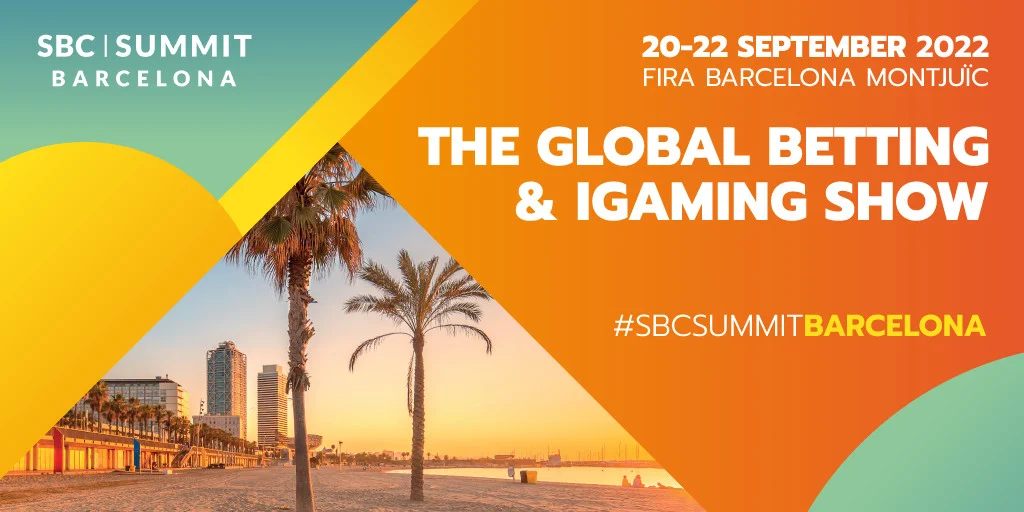 This year's edition of SBC Summit Barcelona will focus on a number of areas of the gambling industry. If anything, the event's hosts have already organized dedicated sections on-site with 6,000+ delegates in attendance along with 350 speakers and 200 exhibitors for each of the industry's pillars they want to address.
The event will feature a number of focused zones that will tackle individual aspects of the gambling industry with one of them dedicated entirely to the "Payments and Compliance Zone." It's in this zone that visitors will have the opportunity to connect with a number of industry professionals, including responsible gambling managers, compliance directors, and heads of payments.
Some of the big company names from the sector attending the zone include TruNarrative, Aurum Solutions, Damex, FinXP, Truelayer, Trustly, HooYu, IDnow, Adyen, and others.
SBC Summit Barcelona hopes to assist delegates by helping them establish and garner a better understanding of how a seamless payment experience is important for customers and businesses in equal measure. The event and the zone, in particular, will include several sessions with iGaming legal experts and payment specialists.
On Wednesday, September 21, 2022, delegates will have the opportunity to attend the "Compliance & Market Entry" which will feature a number of prominent industry people, including Christian Madlindl from Magic Sports Media, Johan Styren from Dilanti Media, Dr Joerg Hofmann of Melchers Law, and others.
The day will have roundtable discussions about compliance matters pertaining to markets in India, Latin America, Canada, Brazil, and Africa. On Thursday, the "Payments Innovation" day of the zone will begin with a keynote speech delivered by Johan Tjärnberg, CEO at Trustly. There will be several panels that will be focused on new payment technology and why a positive payment experience is actually important for businesses.
Other attendees and speakers here will include Isabell Delisle, Head of Group Payments at Pinnacle, and Vasilije Lekovic, VP of Gaming at Trustly. There are naturally other hand-picked specialists who will be in attendance and who will seek to help stakeholders improve their knowledge on matters of payment innovation and overall compliance.
SBC Founder & CEO Rasmus Sojmark has welcomed the opportunity to have so many payments and compliance experts coming together to elevate the industry's understanding of each respective segment.
"Payments and compliance issues are at the epicenter of the discussion for every single company operating in the industry. With the introduction of new payment technologies and the evolution of compliance standards that require time and effort to adapt, we are thrilled to have a dedicated zone and conference stage to give our attendees a platform to learn about the latest developments in the above areas," Sojmark concluded.
There will be much to see and do at SBC Summit Barcelona. The Casino and iGaming Zone is another dedicated area from the expo that may pique your fancy. People are also invited to visit the Sports Betting Zone, or any of the remaining zones that will feature a number of exciting industry panels.
Image credit: SBC Events