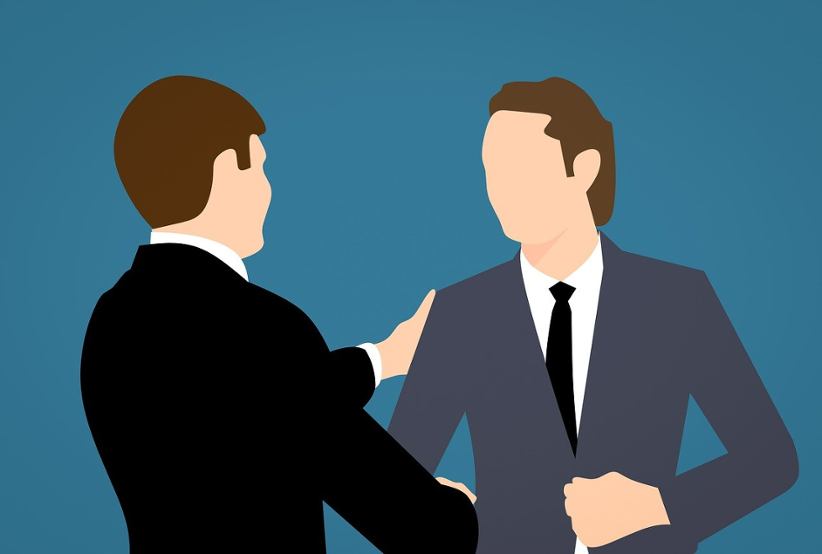 The innovative payments technology company, PayNearMe, announced that its MoneyLine platform is now powering Saracen Casino Resort's new sports wagering app, BetSaracen in Arkansas. The recent announcement comes after PayNearMe's platform received green light from the Arkansas Racing Commission to offer its services to operators in the state.
Thanks to the new collaboration, players can now easily deposit and play. Moreover, BetSaracen customers can benefit from using payment methods such as Venmo, PayPal and cash at 245 land-based venues around the state.
Currently, specific rules are in place for payouts and deposits within the iGaming industry around the US. Considering that this is a complex process, a unique approach is required. With that in mind, PayNearMe's close collaboration with the Arkansas Gaming Commission combined with its extensive industry experience and knowledge helped MoneyLine match all regulatory requirements.
The recent integration of PayNearMe's platform with BetSaracen was possible thanks to the company's key partnership with Amelco-UK. In fact, Amelco-UK is Saracen's sports betting platform provider. Besides Saracen, Amelco offers its services to other leading US operators.
In a press release dated May 19, 2022, PayNearMe explained: "As a preferred payments technology platform for Amelco, MoneyLine, powered by PayNearMe, enables both deposits and payouts for Amelco operators, helping them get to market fast with a full range of payment types to satisfy player preferences."
Currently, licensed iGaming and sports betting operators in 19 US states use the PayNearMe's payment services. The company is continuously expanding its reach with more states legalizing sports betting and online gambling activities.
PayNearMe's innovative platform offers depositing, payouts and player engagement options all via a single integration. This enables the company's partners to reduce costs while at the same time improving player experience and retention.
Saracen Casino Resort's chief market officer, Carlton Saffa, said about the recent announcement: "With MoneyLine, we are giving our players the option of the fastest and most convenient way to make deposits using their favorite digital payment types or cash at participating retail locations in Arkansas."
He added that the new integration of the MoneyLine platform makes the process of depositing and withdrawal easy for BetSaracen's sports betting platform consumers. In conclusion, Carlton said the collaboration opens the door for innovative solutions such as cardless cash withdrawals.
Leighton Webb, PayNearMe's VP and general manager of iGaming and sports betting, added: "We're excited to offer our best-in-class iGaming payments platform to Arkansas operators and partner with Saracen to deliver player-preferred tender types, including PayPal, Venmo and cash."
Webb said PayNearMe is looking forward to expanding the payment options for BetSaracen's platform while at the same time "helping them manage costs and maximize revenue."
Image credit: Pixabay.com