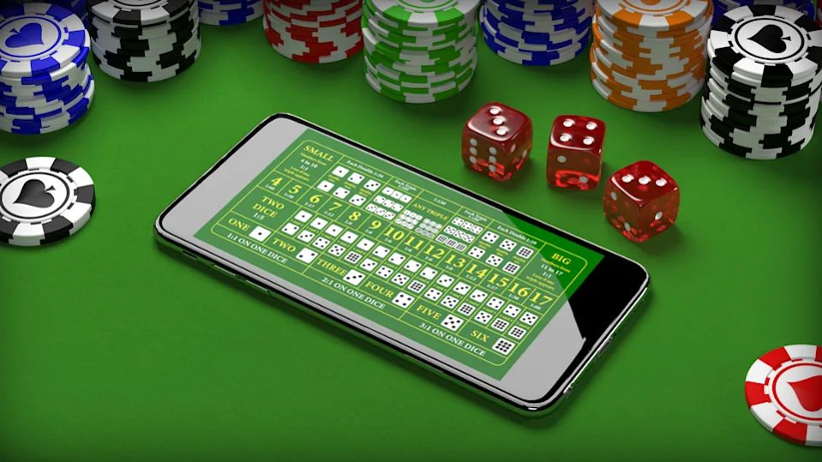 Rush Street Interactive (RSI) has penetrated the Canadian market with the launch of social gaming.
It debuted its online casino, called CASINO4FUN, as well as its sportsbook in Ontario, Canada. Until the operator receives authorisation from regulations, the gaming options will be free of charge.
Canada, along with Colombia and the US, are the countries in which RSI is present. RSI has launched its CASINO4FUN social gaming platform in Ontario for the first time. This free online casino and sportsbook can be played by people in the Canadian province who are over 19 years old via the company's BetRivers brand in the next few months when it receives the regulatory approvals.
CASINO4FUN offering includes over 350 slot and table games, and the free games use the same technology that RSI uses in its real-money platforms. People in Ontario will be able to play the same games that RSI offers residents in Colombia and the US, and will also include the bonuses and loyalty offers it offers in those other regions, as well. In the sportsbook, bettors can make single games bets as well as parlay bets on international sporting events.
CASINO4FUN is a way that RSI can create its player database and brand in the area for free until it can launch its real-money platforms. When this happens, the social gaming platforms can be re-directed towards real money gaming, which is the same, except gaming is for cash.
CEO Richard Schwartz of RSI explained that the company entering the Canadian market is an exciting new move. He added that CASINO4FUN offers the Canadian public the same high-powered gaming enjoyment and client services that RSI offers in its real-money gaming platform that is offered in a free-to-play environment.
RSI has social or real money gaming in Colombia and the US; Canada is now the third country where it will be present. RSI is the fourth-largest gaming operator in sports betting and online casinos in the US when considered in combination since July 2021. In Colombia, RSI has received sports betting and online casino awards.
The gambling market is undergoing big changes in Canada after single sports betting officially became legal in August of this year. Each Canadian province will decide on legalising single-event sports betting and, according to studies carried out, most will legalise this type of gaming.
The GDP of Canada could increase by $425m with the legalisation of single-event sports betting and create some 2,500 new jobs in the country.
It will most likely take at least a year for independent sports betting businesses to penetrate the Canadian market. Gaming operators like DraftKings and PointsBet are negotiating many partnerships in the country to launch their own platforms.
Image source: Getty Images