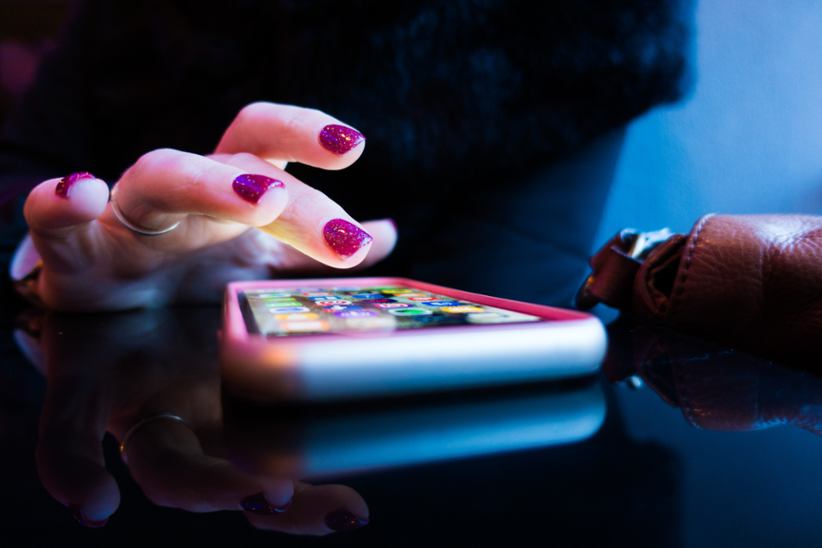 Raynham Park Sportsbook, which is due to open in 2023, has signed a new partnership with British betting operator bet365 to launch a mobile sports betting offer in Massachusetts. The news was immediately welcomed by Raynham Park founder George Carney, whose family owns the property, who said that the sportsbook was thrilled to be teaming up with one of the world's best-known betting companies and bring in-demand entertainment to customers.
He outlined the partnership as the next step in the future of entertainment in Massachusetts and Raynham Park at a time when online wagering is fast becoming the norm and when the Bay State itself has already legalized the activity and is due to launch early in 2023, and perhaps in time for the Super Bowl.
Bet365 already clocks an annual revenue of $4bn and is considered to be the biggest betting company in terms of revenue. Its boss, Denise Coates, is the richest female chief executive, and bet365 remains privately owned by her family.
The operator also has more than 85m customers worldwide, and it has been licensed across a number of prominent jurisdictions, including its home market in the United Kingdom, Malta, but also elsewhere in the United States – New Jersey.
Bet365 is similarly live in Colorado, Ohio, and Virginia, and it is seeking to place its products on the market in the Bay State through a Category 3 online gaming license obtained by the Massachusetts Gaming Commission. Bet365 spokesperson was similarly thrilled with the opportunity to partner with Raynham Park ahead of the official opening in the spring of 2023:
"With so many legendary sports franchises and dedicated fans based in the state, this was a natural fit for us as we continue our U.S. expansion."
The spokesperson said that the company was very much pleased to have this opportunity and work with the Carney family, helping bring a 360-degree betting and gaming experience to players in the Bay State. Bet365 has been a lot in the news of late, with the company continuing to build up its footprint in a number of markets that it operates in presently, including in the Netherlands through a recent deal with Stakelogic.
The company also expanded its partnership with Genius Sports at the end of October to help the operator tap into the tech company's official data rights for a number of events. Bet365 also signed a similar partnership with Bayes Esports, an esports data company, which focuses on the New Jersey and Colorado markets in the United States.
Image credit: Unsplash.com