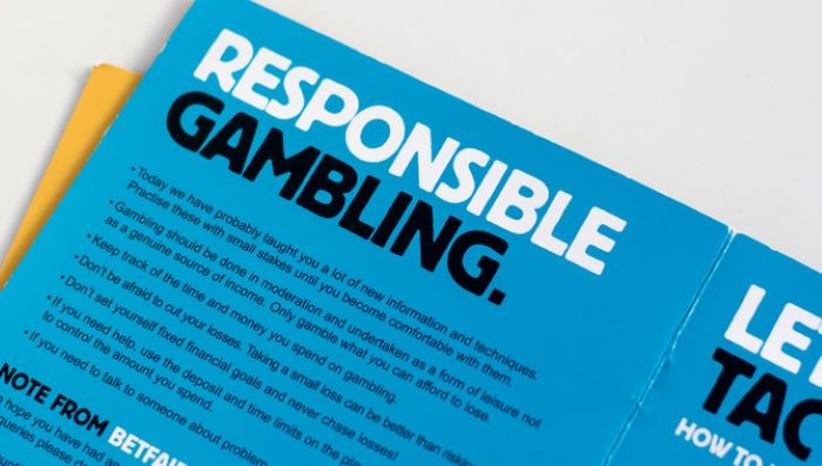 Queens Park Rangers (QPR) football club has announced a partnership with GamStop to help raise awareness of safer gambling tools and promote responsible betting.
The partnership with UK's gambling self-exclusion scheme will see the QPR, who play in the second-tier of English football, devote matchday and programme advertising space to GamStop.
QPR will also use its social and digital media, including the club's website, to distribute GamStop information and messaging. Additionally, club and QPR in the Community staff will be given training to learn more on the GamStop platform, and other safer gambling resources available.
GamStop CEO Fiona Palmer said: "QPR have been incredibly proactive in launching this partnership with GamStop, and we are delighted that the club will be using its extensive platform to raise awareness of the tools that are available to those who may be experiencing gambling-related harm."
"We are proud to be partnered with QPR, and firmly believe that by working together to highlight the crucial resources that are available, we can make a positive impact on people's lives."
QPR Commercial Director Euan Inglis added: "We are delighted to enter into a partnership with GamStop. Our current betting partner Tebwin are fully integrated with GamStop and will work with the club with this initiative. We are very mindful of getting the message across about responsible gambling."
GamStop allows anyone who registers with it to self-exclude from gambling in the UK for a period of six months to five years. This means they will be unable to access any gambling website in the UK, with more than 240,000 people across the country currently registered.
In January 2020, the Gambling Commission made it mandatory for all operators in Great Britain to participate in the scheme.
QPR said the partnership underlines its "commitment to promoting safe gambling practices." The EFL Championship club made sports betting operator Tebwin its official betting partner for the rest of the 2021/22 season in early October.
Partnerships such as the one announced between QPR and GamStop will help the current relationship between sports and gambling. Currently there is a UK government review into the 2005 Gambling Act which is looking at banning gambling sponsorship in sport.
League One club Bolton Wanderers became one of the first teams in England to cut ties with all betting companies in September, but many other gambling sponsorships with clubs also look to promote safer gambling.
Image: Shutterstock