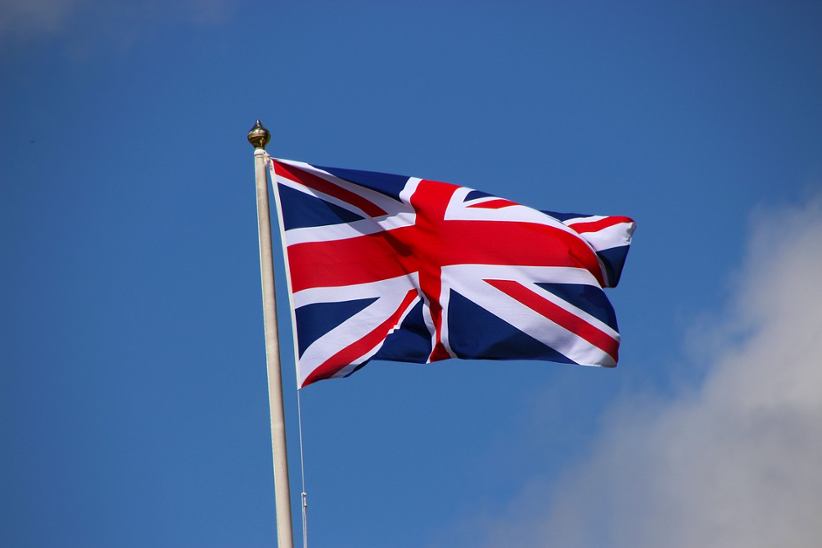 The Betting and Gaming Council (BGC), the industry body representing the betting, gaming and online gaming businesses in the UK, released a new report, outlining that problem gambling has hit an all-time low in the country. On Friday, the BGC said that for the year until June 2022, the problem gambling rate remained a historically low 0.2%.
According to the BGC, the rate of problem gambling this year decreased from the 0.4% reported for the same period last year. Similarly, the Council's latest report revealed that the rate of problem gambling for women in the last year was 0.1%. The Council noted that the rates for problem gambling and problem gambling for women are "low by international standards."
Michael Dugher, BGC's Chief Executive, commented on the topic in a statement released on July 29, 2022. He said: "These newly released figures are yet again further evidence of the positive progress we have made on problem gambling, which is low by international standards and has fallen in recent times, thanks to the many initiatives we have taken including using advertising to promote safer gambling tools like deposit limits and time-outs, as well as other changes we have made to further raise standards."
Dugher pointed out that 22.5m adults are enjoying safely and responsibly gambling each month. With that in mind, he stressed that "one problem gambler is one too many and there is no room for complacency." BGC's boss reaffirmed that the Council remains committed to raising the standards for the regulated gambling industry.
The Council's Chief Executive acknowledged that the recent report will come as a "blow to anti-gambling prohibitionists who like to vastly overstate the issues to suit their efforts to treat gambling like tobacco, not like alcohol, but it also provides food for thought for new ministers considering a white paper this autumn."
Last but not least, Dugher said that the BGC is looking forward to the outcome of the review of the Gambling Act. According to him, although an evidence-based approach and changes are needed, those need to be carefully implemented.
The review of the Gambling Act 2005 was launched back in December 2020. With the review, lawmakers sought to update the main gambling law and make it "fit for the digital age." At the same time, the review sought to update the Gambling Act and address key issues related to problem gambling and gambling addiction.
Although the result of the review was expected earlier this year, it has encountered several delays. Currently, there's no solid date set for the release of the review of the Gambling Act. Considering it was initially planned to be released this spring, in the end, the release of the white paper may be pushed toward the autumn.
Image credit: Pixabay.com