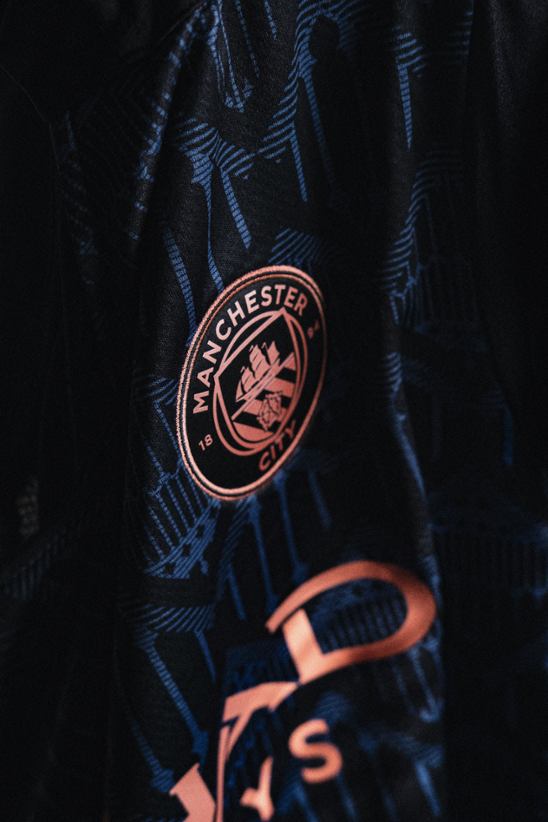 A new report by Sky News continues to divulge information about the inner workings of the Premier League, and specifically how the top-tier league plans on addressing the proliferation of sleeve-branded gambling sponsorships.
The league is hoping to achieve a voluntary agreement with the Premier League teams in order to enforce a measure that will effectively remove gaming logos from sleeves and shirts. However, gambling advertisement is set to remain embedded in the stadium the periphery, which is likely to anger anti-gambling advocates.
The Premier League can rely on support from at least six teams, which do not rely on gambling sponsorships to keep their finances in check. They include Manchester City and Manchester United, Chelsea, Arsenal, Tottenham Hotspur, and not least Liverpool.
The rest, though, maybe hesitant about whether to enact a change, especially without clarity on what the government may be up to. The ongoing Gambling Act has already stirred a lot of confusion.
On the one hand, lawmakers suggested that they may be willing to ban shirt gambling logos and remove gambling assets from stadia altogether. However, newly-surfaced reports by both Sky News and The Times point to the opposite, as legislators are hesitant to strike such partnerships, uncertain about the financial repercussions.
These reports have already caused outrage among many anti-gambling campaigners. Without clarity on the matter, the Premier League is attempting to create a framework that can be honored by clubs and backed by legislators, saving them some of the trouble.
But not all is cut and dry. For example, some soccer clubs may first want to see the White Paper draft before they actually commit. The idea of banning gambling sponsorships by the Premier League is not too restrictive, as it would still allow periphery advertisement, which is still good news for clubs seeking to bootstrap their finances by opting for similar arrangements.
Clubs have been given a very short notice period to report back to the Premier League, one person told Sky News under anonymity. Even if the Premier League proposal is adopted, it will not be necessarily enforced right away. The league is aware of ongoing partnerships that will last for the next two seasons, including some newly-signed ones.
What this means is that front-of-shirt sponsorships should be phased out by the 2024/25 season at the latest. Whether this happens will still depend on what lawmakers and clubs decide, but in the end, any decision enforced through the White Paper would take precedence over any voluntary agreement in the Premier League. Nothing is certain still.
Image credit: Unsplash.com