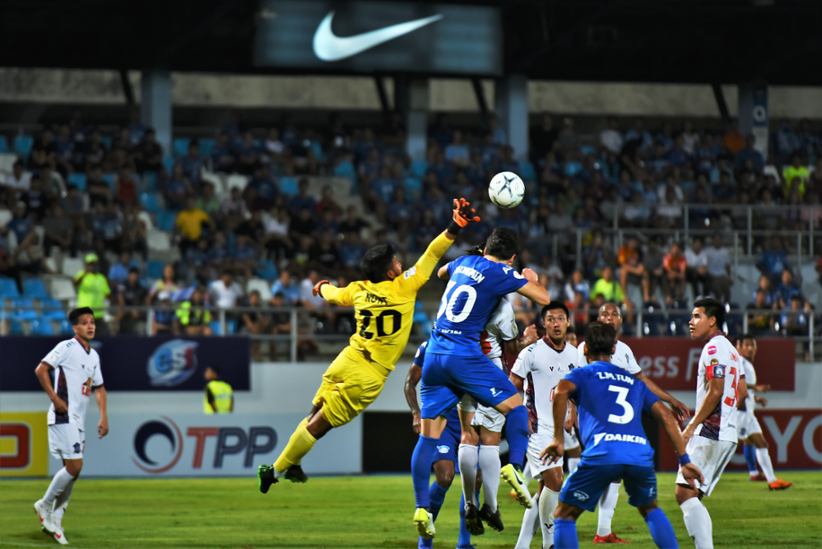 Shirt sponsorships have been a hotly-debated topic in the United Kingdom for the past couple of years. With a regulatory review of the gambling industry looming, chances are many soccer clubs would be ditching them. Either this or regulators and lawmakers will swoop to put an end to them.
The latest confirmation comes from two local media, the BBC and The Times, which reported that the country is planning to restrict gambling sponsorships in the Premier League, its most prominent soccer competition which enjoys billions of fans worldwide.
Should these measures go through, shirt gambling sponsorships are expected to be phased out in 2023 or 2024. BBC's report has cited a person involved with the Department for Digital, Culture, Media, and Sport. Shirt sponsorships are not all that is on the line.
The Times continues the report by arguing that online gambling machines, such as slot machines, may see their betting limit capped at £2. Presently, they are set at £125. This would make a huge difference to gambling companies' bottom lines. Some, such as the Betting and Gaming Council have called against such drastic moves and cautioned that the economy could take a major blow.
Those opposing the BGC, though, have said that if gambling is reduced, people would be able to work in more "useful" parts of the economy with social harm falling and overtime society spending time on more worthwhile activities. It's understandable that there is a tug-of-war going on in the UK gambling industry. The market is one of the biggest out there, worth roughly £14.2 billion or close to $17.7 billion. This is based on public information by Public Health England.
Should new and drastic measures be introduced, gambling companies may take a severe hit to their operational results, leading to diminishing returns. The United Kingdom is also fairly liberal insofar as its gambling laws are. Many newly-regulated markets have been much stricter.
Italy, Spain, and Germany prohibit gambling sponsorships with athletes. The UK announced that it would no longer allow gambling companies to use the image and likeness of popular people who are known to those aged under 18. Meanwhile, the Premier League has at least ten clubs that currently maintain ties with gambling ties, and gambling companies are actively sponsoring esports teams and athletes as well.
The debates continue, but gambling industry stakeholders may have to brace themselves for choppy regulatory seas ahead.
Image credit: Unsplash.com