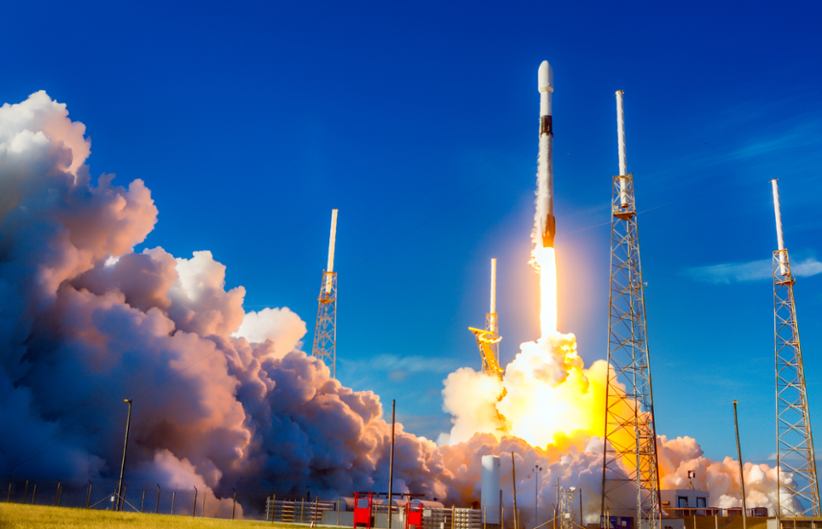 PointsBet Holdings Limited continues to expand its reach in the United States through its local subsidiary, PointsBet. The latest launch in the country happened last week with the state of Louisiana becoming the 12th jurisdiction in the United States where PointsBet is licensed to operate. The company cleared the Louisiana Gaming Control Board requirements and has been able to launch its sportsbook offer.
Louisiana is also the 4th jurisdiction in which the company launched through a partnership with Penn National Gaming, PointsBet informed in a press release. PointsBet US CEO Johnny Aitken welcomed the beginning of the new operations and said that the team was excited to be part of the Pelican state's betting landscape.
Louisiana is a state that is seeped in sports betting and sports tradition, which will make it a particularly good opportunity for PointsBet to explore as well. The state is the home of the New Orleans Pelicans and the New Orleans Saints, two of the most prominent teams in their respective sports.
Aitken confirmed that the company is looking to provide fans with their best quality sports betting products which will appeal to college and football fans and will offer sports bettors the opportunity to be a part of each major event moving forward. PointsBet has been expanding aggressively in the United States, creating unique products and propositions that strike home with local teams.
Earlier this month, PointsBet went ahead with a brand-new launch of a retail sportsbook in the state of Maryland at the Riverboat on the Potomac. The sportsbook was another impressive sports betting project realized by the company and reaffirmed its commitment that where there is interest in sports betting, there is a place for PointsBet.
PointsBet has been also pushing the envelope on how sports betting products can be introduced to sports fans. Recently, the company decided to not go with a first cut of an advertisement that it found to be a little "too edgy," and a little too out of the box. In the ad, PointsBet wanted to focus on sports betting as it is. Ultimately, the first cut was relegated to the company's social media companies and a revised version was shared with TV broadcasters.
Louisiana is just another stop on the company's path to becoming one of the most innovative and transformative sports betting experiences in the United States, and possibly beyond.
Image credit: Unsplash.com