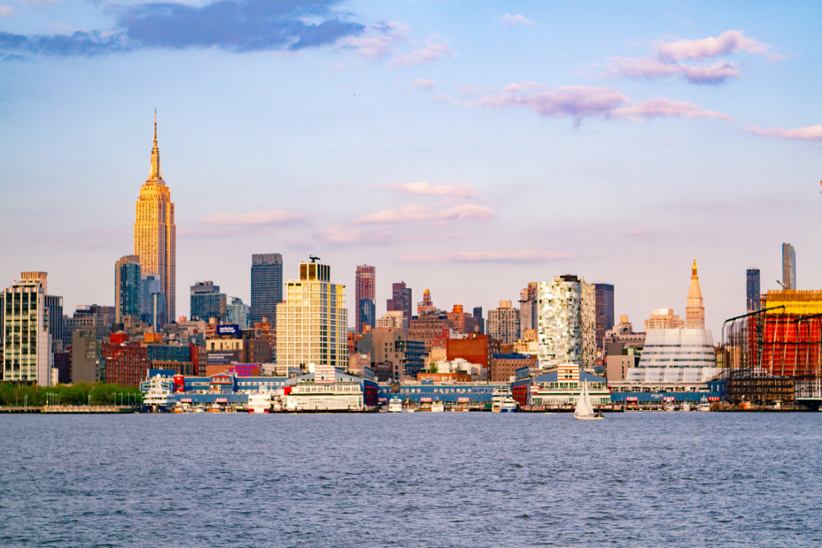 PlayStar Casino, an online casino powered by Gaming Innovation Group's bespoke iGaming platform, has finally rolled out in New Jersey, in the United States after a long-anticipated launch took place on Tuesday. To see this through, PlayStar has had to team up with local land-based property, as required by the Division of Gaming Enforcement.
PlayStar Casino has selected Ocean Casino Resorts as its partner and will run on GiG's distinguished software and platform which will enable the brand to benefit from flexible iGaming solutions accessible to players and boost overall customer satisfaction.
GiG brings a wealth of knowledge that PlayStar can freely tap into to build optimized customer experiences that strike home with players locally in the Garden State and have a proven track record globally beyond the United States. Commenting on this launch, GiG CEO Richard Brown noted:
"From the beginning of our agreement, we at GiG have been impressed with the extremely strong product vision at PlayStar, backed by what is a very experienced industry team."
Brown said that he was pleased to see the GiG technology stack making this launch possible as PlayStar seeks to gain more ground in the regulated iGaming market in the United States. He added that GiG remains committed to making its platform the go-to solution for respected brands in the US market.
This launch comes in the context of a strong uptake in iGaming results for New Jersey, with gaming revenue inching up 31% in August alone. GiG and PlayStar will conduct this partnership based on a revenue share model which will allow both parties to benefit from the arrival in the Garden State. The partnership will run for a minimum period of four years before it is renegotiated if the need is.
PlayStar has repeatedly insisted that its main goal remains the provision of state-of-the-art iGaming experience to consumers in the United States, and now New Jersey. The company is founded by seasoned industry veterans with a deep understanding of the industry and player needs. PlayStar was founded by Joel Wikell and co-founded by Adam Noble, a former Play'n Go and Yggdrasil insider.
PlayStar CEO Per Hellberg added that there has been a lot of hard work put into the launch so far and that from this point on – he believed the product would pay for itself. Hellberg said that he was very pleased with GiG's solutions and looked forward to seeing how PlayStar does in New Jersey. There are already great numbers, Hellberg said.
Image credit: Unsplash.com