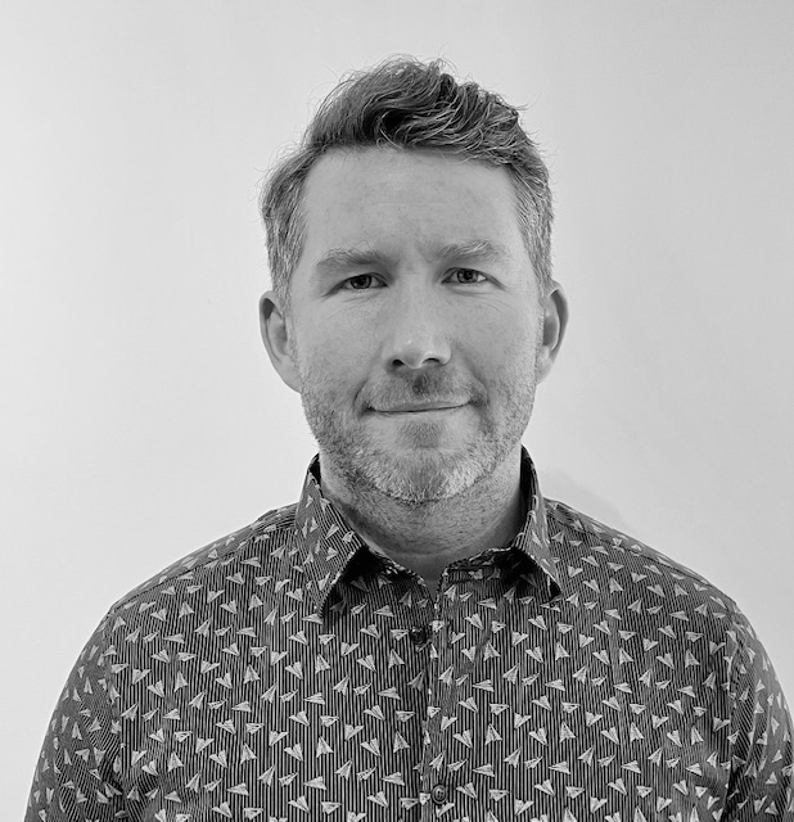 PlayStar is looking forward to the launch of its online casino in the United States. With New Jersey firmly in the company's sights, PlayStar also realizes that the key to brand awareness is bringing the right people in. In this case, the company has chosen Jon Bowden, a marketing specialist who worked for Entain and who will now serve as PlayStar's own chief marketing officer.
Bowden's experience makes him a perfect candidate to spearhead PlayStar's offer in the Garden Staten. He has over 10 years of experience working for various industry heavyweights and championing their good name.
More importantly, Bowden has been instrumental in building those signature marketing aspects that define the industry as a whole. Besides working at Entain, he has also held various positions with Gala Coral, Ladbrokes Gala Coral, Rank Group, and others.
Some of his most successful stints include the marketing guidance of brands such as Gala Bingo, Spins, and Casino. He also worked on the Foxy brand and has been a chief instigator of positive change across all of these. More importantly, in his new role as part of PlayStar's team, he will work actively to create a high profile for the brand which is only now breaking ground in the US market.
To achieve this, he will use the best practices in the industry and seek to introduce people to PlayStar's unique offer. Bowden is confident that he can deliver on a solution that will far exceed expectations. Commenting on his joining the team, PlayStar CEO Per Hellberg said that Bowden's role as company CMO will undoubtedly impact the company's chances of future success and growth in the US market.
He described the US as a ferociously competitive place with New Jersey one of the oldest iGaming markets which will add further challenges to the successful realization of the PlayStar brand there. Hellberg confirmed that he would be working with Bowden as the company nears its launch date in the Garden State.
For Bowden's part, the man was honored to be joining the brand and spearhead its marketing strategy in the foreseeable future. Bowden added that he is happy to play an integral role in PlayStar's future realization in the United States and the North American region.
Image credit: Press Release