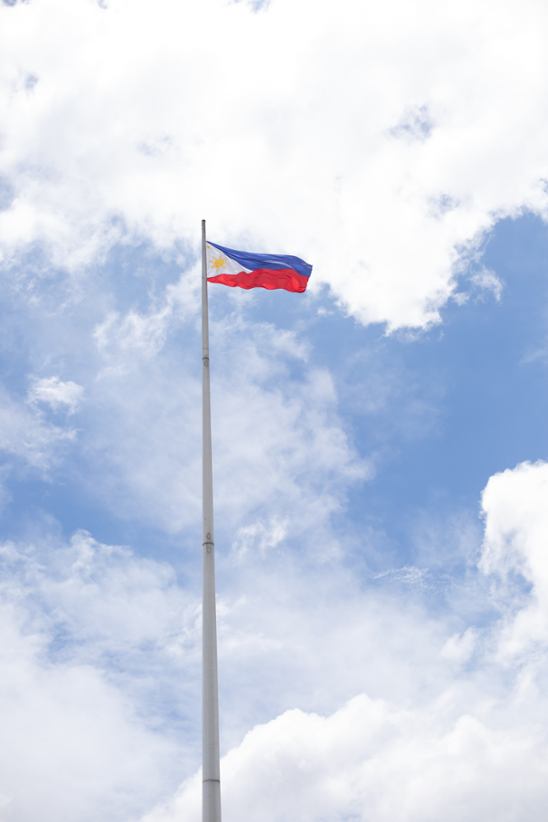 The Philippines is for all intents and purposes emerging from the prolonged pandemic that suppressed financial results for the gambling industry. According to PAGCOR, the country's regulator known as Philippine Amusement and Gaming Corp, things are finally in an upswing with net income reaching PHP624.7 million ($11.8 million) in the first three months of the year.
This was a significant gain on the Q1 2021 results which stood at merely PHP152.6 million as the industry was still struggling and looking for a way out of what was a devastating pandemic, lack of players and tourists. However, the changes enacted during the period had allowed PAGCOR to prepare better for the long-term, resulting in a much better overall performance for the gaming giant.
Overall, total gambling revenue went up by 35% year-over-year and stood at PHP11.29 billion ($210 million). This meant that PAGCOR was able to dramatically up the contributions it made towards the central government, with at least PHP6.73 billion collected and paid in tax to the Philippines ($130 million). PAGCOR did report a significant increase in expenses during the period by more than 50%, but this was necessary to address the new market realities.
Things are finally looking up for PAGCOR and the Philippines, though, as the sector is expected to do particularly well in the coming months. According to PAGCOR chair and CEO Andrea Domingo, the sector should see the results of its gambling sector double in the coming months, making 2022 a banner year for the industry and the first significant gain since the pandemic began.
Domingo assured that the PAGCOR will remain capable of delivering financial results as the country is once again opening up to tourists and gamblers. In the meantime, PAGCOR has been working hard to strike a balance between land-based and online gambling, much of which arrived in the past months of the pandemic.
PAGCOR has cleared a plan to introduce online gambling companies and websites for launch as it saw them as important lifelines during lockdowns. However, it will now have to navigate the harsher realities of making physical properties co-exist with their digital counterparts without undermining competitiveness.
Image credit: Unsplash.com