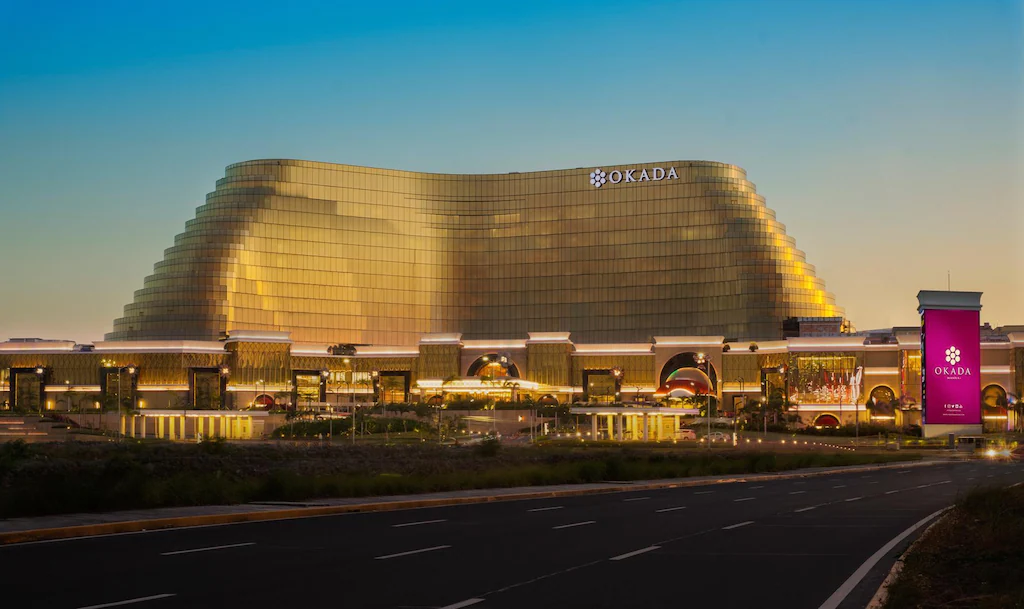 The Philippines' casino industry was impacted just like anything else by the global pandemic which forced lockdowns across Asia and beyond. And yet, casinos in the Philippines proved resilient and managed to weather their worst downturn to date. As a result, licensed casinos in the country ended up yielding PHP30.15 billion ($577 million) in the first quarter of the year, ending on March 31, 2022.
This represents a 29.6% growth from Q1 2021 and is already 14.6% higher than the results posted in Q4 2021. In other words, casinos have been showing steady signs of recovery in the Philippines based on the latest regulatory data. PAGCOR, the government watchdog in charge of the industry, has released the information adding that the easing of COVID-19 restrictions has resulted in consistently improving results.
Total gross gaming revenue is up already compared to Q1 2022 and it's likely to continue going one way – up. Most of the restrictions in the Philippines began easing up in February, but already, the gambit has been paying off. Even though the Philippines took a few steps back – such as the banning of e-sabong, PAGCOR is confident that recovery is steadily on the way with little interference.
This is good news for the country's biggest integrated resorts operating out of Manila, the capital. City of Dreams Manila, Solare Resort & Casino, Resorts World Manila and not least, Okada Manila, drove some steady results in Q1. They generated a total of PHP26.89 billion or around $515 million over the first three months of the year. This is up from the PHP23.81 billion or $456 million generated last quarter and the results are only bound to continue improving.
The resilience of the land-based sector has given outgoing President Rodrigo Duterte the courage to ban online cockfighting, an activity that thrived for more than a year in the country and led to some substantial contributions to the budget. However, a rising tide of crime forced investigators and officials to reconsider whether having e-sabong up and running was actually a good idea.
In the end, it was argued that the social costs paid by ordinary citizens far exceeded the seven-digit contributions made in tax payments to the budget. PAGCOR is confident that its own casinos, as well as those properties run by private operators, will continue to improve throughout the year.
Image credit: Agoda.com