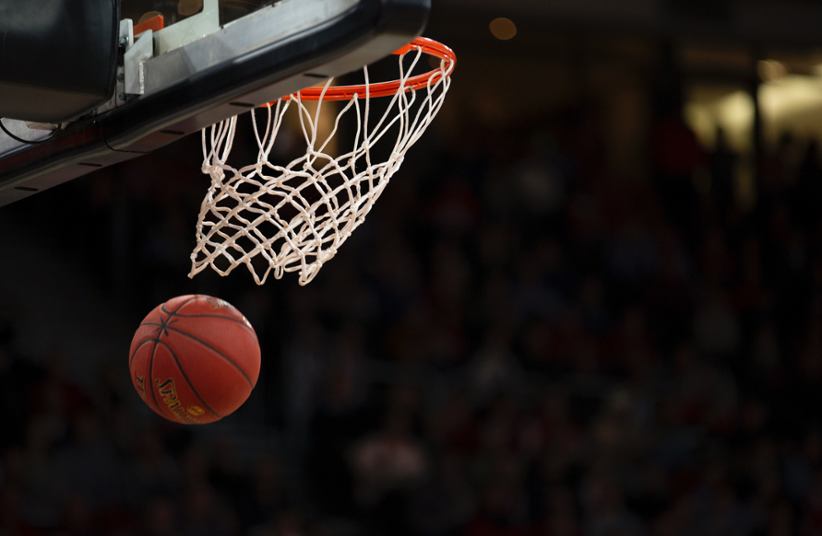 NBA franchise the Philadelphia 76ers has announced that it is extending its existing partnership with Greenwood Gaming, the parent company for popular land-based and iGaming brands betPARX and Parx Casino. As a result, the two brands will become the Official Banner Partners for the 76ers. Each of the two companies will have its own role to play, the NBA detailed in a press release.
They will focus on what they do best. For example, betPARX is listed as the Official Winning Partner, and it will focus on the gameday experience for the fans, bringing them fresh ways to engage with their favorite teams.
In the meantime, Parx Casino will be aptly branded the Official Local Casino for the 76ers. Commenting on this partnership opportunity, 76ers CRO Katie O'Reilly said that betPARX was a brand that fully comprehended the passion and energy that drives Philadelphia's fans. O'Reilly explained further:
"We are thrilled to have betPARX and all of its offerings as an official 76ers Banner Partner. Through this extension, we look forward to sharing the betPARX experience with our fans for many seasons to come."
Furthermore, Parx Casino will make sure to keep everyone on their toes and provide them with excellent opportunities to enjoy the NBA season in the coziest setting possible. There will be numerous watch parties held on-site at the Parx Casino in a bid to bring even more fans and shower them with some small rewards. Parx Casino CMO Marc Oppenheimer was enthusiastic about this opportunity and said that it meant a lot for the property.
He said that it was a privilege for Parx Casino to be extending its existing relationship with the 76ers, and that Philadelphia was a fantastic team to be collaborating within the first place. betPARX is naturally launching a new campaign called "Win for All" which is a promotion that will seek to extract stronger engagement from fans and NBA aficionados.
This special bonus will be triggered after every regular season victory scored by the 76ers and offer players new opportunities to back their favorite team. betPARX Senior Director Gil Bushkin was equally thrilled to welcome the renewed partnership for the 2022/2023 season.
It's a natural progression, Bushkin explained and added that the 76ers offered a "perfect synergy" with the betting brand, both aiming to bring fans unmatched experiences that will provide them with the best possible solutions. He reminded fans to be on the lookout for the "Win for All" promotion which will be available through the betPARX app to anyone who is looking to engage with their favorite team on a deeper level.
Image credit: Unsplash.com