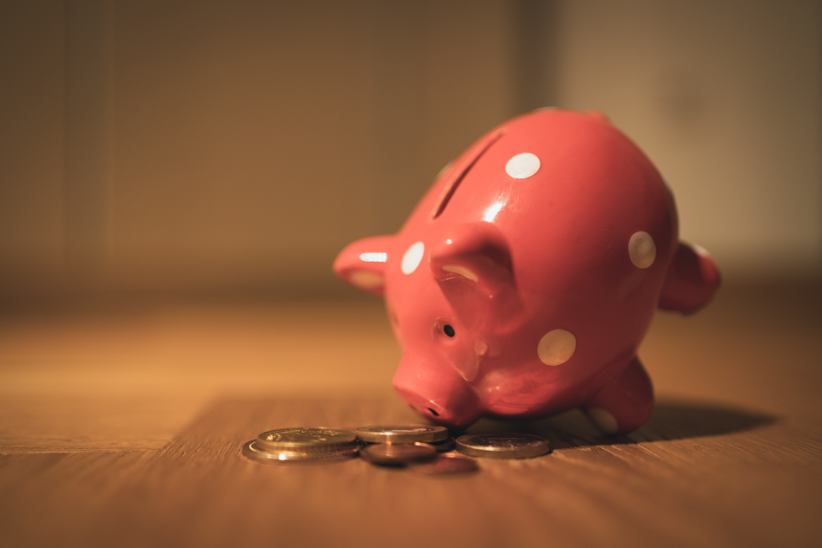 The Pennsylvania Gaming Control Board has posted the July numbers for the state's gaming revenue, noting a small but tangible improvement in the overall records. The July total revenue inched up to $429m, the regulator noted, which beat July 2021 results by a slim 1.28% margin.
Despite the small gain, not all properties statewide ended up winners with some posting contractions on their year-over-year results. The regulator posted a detailed breakdown for all 16 licensed properties with the biggest winners the Hollywood Casino Morgantown which posted revenue of merely $570,794 in July 2021 but improved this to $6.56m in July 2022. According to the PGCB, this was an improvement of 1048.59% year-over-year.
One of the worst impacted properties in terms of contracting revenue was the Rivers Casino Philadelphia which saw a 13.72% contraction in its results, down to $43.36m this year compared to $50.2m a year earlier. Some of the biggest winners included the Valley Forge Casino Resort which notched up a 17.09% overall gain in revenue to $41.4m. Other companies that posted subdued results included the Rivers Casino Pittsburgh (-2.57%), the Mount Airy Casino Resort (-8.49%), Live! Casino Philadelphia (-7.55%), Mohegan Sun Pocono (-8.95%), Presque Isle Downs and Casino (-16.04%), which was the state's worst impacted casino.
Lady Luck Casino Nemacolin had -12.37% in overall revenue contraction. Fantasy contests in the Keystone State also went down 45.32% from $1.57m to $858,569. The board went into further detail, screening fantasy contests, video gaming terminals operated by non-casino vendors, and the casinos themselves.
Retail slot machine revenue has mostly fallen during July, the PGCB noted in an updated chart for the month, and was in fact down 4.03% year-over-year. Table games revenue also dropped by a nominal 0.27% over the period. Meanwhile, Internet gaming revenue continued to improve, jumping 11.15% year-over-year, which may be what suppressed some of the retail results in favor of the arguably more convenient internet gambling.
The iGaming results, though, in general, do not bode too badly for the retail sector either. While revenue from iGaming climbed to $98.6m, compared to $88.7m a year earlier, there are no indicators that casino-goers have had a change of heart and do not want to attend physical venues anymore.
If anything, the opposite is true. The retail gambling revenue exceeds iGaming revenue four-to-one, which has proven its staying power. Overall, July sports betting saw a similar strong boost, with the overall revenue generated through sports betting in the Keystone State inching up by an impressive 28.14%. Meanwhile, state casinos have been leading the way in terms of restricting the pernicious effects of smoking on casino floors.
In May, Rivers Casino became one of the first to vow that it will seek to limit smoking on its gaming floors in order to protect members of the staff's health.
Image credit: Unsplash.com