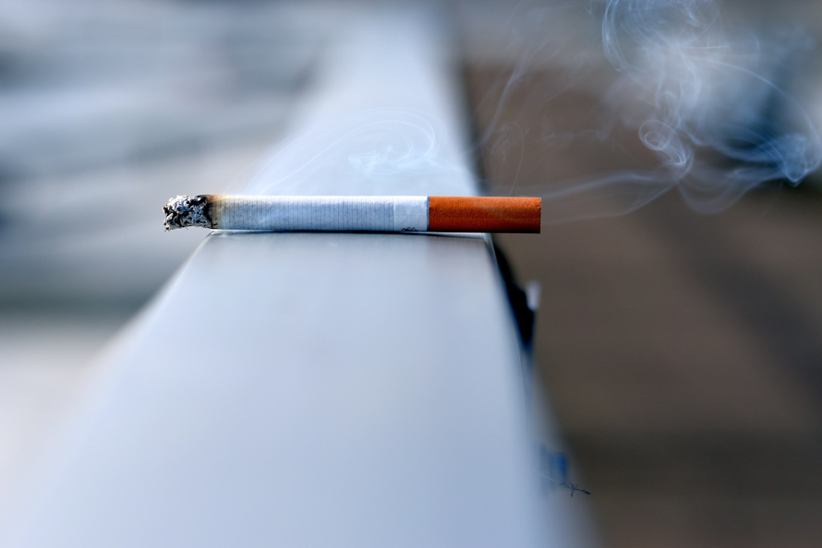 Pennsylvania's Clean Indoor Air Act was welcomed when it was originally passed on June 13, 2008, but this did not change much the way the air quality in casinos is regulated. If Pennsylvania's casinos have been able to deploy modern systems to keep the air quality arguably up to date, lawmakers believe that more needs to be done in order to snuff out cigar smoke on the gaming floors and keep employees healthy, and this is what is happening right now.
The issue has been divisive, to say the least. Casino properties, such as Rivers Casino, have seen mixed reactions to smoking – some customers love it, others not so much, the casino argues. It's a difficult balance to strike, but lawmakers believe that they have the health and economic grounds to close the last loophole in the Clean Indoor Air Act which has – until now – allowed smoking to continue on the premises of gaming floors at casinos and private clubs.
Two lawmakers are making a push to eradicate this. Dan Frankel, a representative of the House, and Jay Costa, a senator, are determined to create the legal groundwork that would end the exemption and solve the issue. There have naturally been objections against the move. For one, some casinos fear that prohibiting smoking would directly impact their revenue.
However, both Costa and Frankel have cited figures from non-smoking casinos where results remained the same or improved. The financial objection should therefore not be a factor in weighing on this decision. Costa believes that casinos have done well, and there is evidence to back him up. During the pandemic, smoking was prohibited in casinos, but this did not impinge on financial results, for example – compared to the fall in visitation rates and limited capacity operation.
Meanwhile, there has been stiffer opposition coming out of New Jersey. Most casino companies in the Garden State have cautioned lawmakers not to hurry and enact legislation that could have potentially detrimental effects on the casino industry's recovery from the pandemic.
One study estimated that banning casino smoking would result in the loss of 2,500 jobs, a serious slump in the workforce if the numbers are true. Some have cited Pennsylvania as a possible alternative state where smokers would go to enjoy gambling. However, this argument feels thin given the Keystone State's own aversion to smoking.
Smokers are naturally miffed about being restricted to smoke, but interestingly, the same goes for non-smokers. People have confirmed leaving casinos because someone would be smoking next to them, for example.
Image credit: Unsplash.com