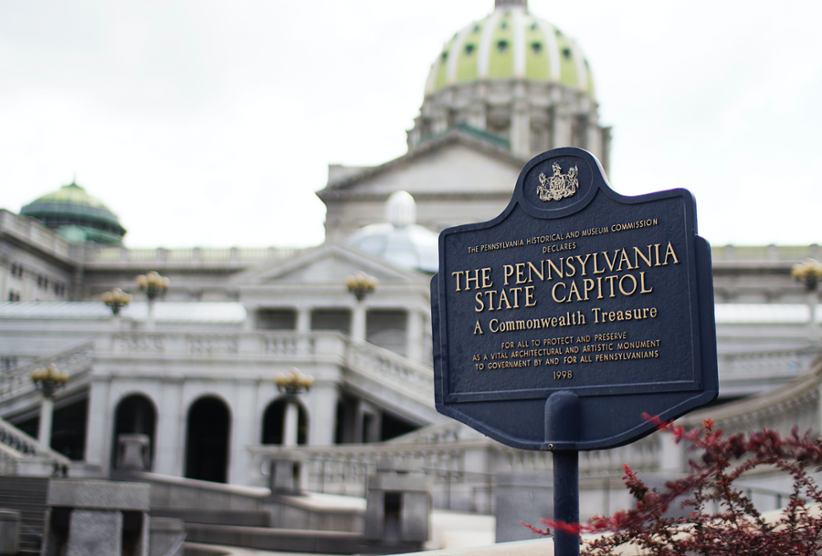 The Pennsylvania Gaming Control Board has posted the October revenue generated through regulated iGaming and gambling activities. The revenue covers verticals such as fantasy contests and all forms of gaming, the regulator said in a press statement shared on its official website. The October revenue came to $450,238,963 or a 5.71% increase compared to the same month last year.
The PGCB went through all licensed operators and calculated their overall revenue in October and compared it to the same period from a year before. The majority of properties saw a robust increase in revenue year-over-year. Hollywood Casino at Penn National generated $68,705,298, up 20.40% and topping the chart.
Valley Forge Casino Resort came in second with $56,484,307, but achieved a better overall increase with 31.75%. The biggest winner year-over-year in terms of change, though, was the Hollywood Casino Morganton which generated $6,526,232, up from the $346,496 the property posted in October 2021.
While the overall results were positive, some properties did lose momentum, however small. The biggest loser was the Presque Isle Downs and Casino which saw revenue fall by 16.21% to $9,837,136. This was down from last year's $11,740,331. Another casino that felt pinched in October 2022 was Harrah's Philadelphia which results contracted from $19,385,800 to $17,102,197.
Mohegan Pennsylvania also saw its results contract from $21,582,463 in 2021 to $19,819,713, down 8.17%. Rivers Casino Philadelphia still pulled ahead by 5.90% with $48,997,956 compared to $46,269,529 in October. Fantasy contests interestingly dropped by 24.99% to $2,771,894 from $3,695,341 a year before. The PGCB offered an additional breakdown of the main streams of revenue generation and how they changed from a year before.
Retail slots revenue was at the very top with $199,049,045 in total revenue, down from the $203,344,187 posted in 2021, a 2.11% change. However, iGaming slot revenue soared to $86,318,909 or 22.05% increase year-over-year. Retail table revenue took a hit and contracted by 10.36% to $79,848,316. Sports wagering outpaced expectations generating $40,514,020 in revenue, or up 72.16%.
Table revenue from iGaming increased by 21.77% to $35,697,789, compared to $29315,882 from a year before. Overall, all verticals have performed well with no significant drops in none of the verticals, outside of fantasy contests. Pennsylvania remains fully committed to growing its gambling industry, and consumers seems to be interested in every aspect of the experience. The present results were actually slightly better than the September results reported by the PGCB.
Image credit: Unsplash.com